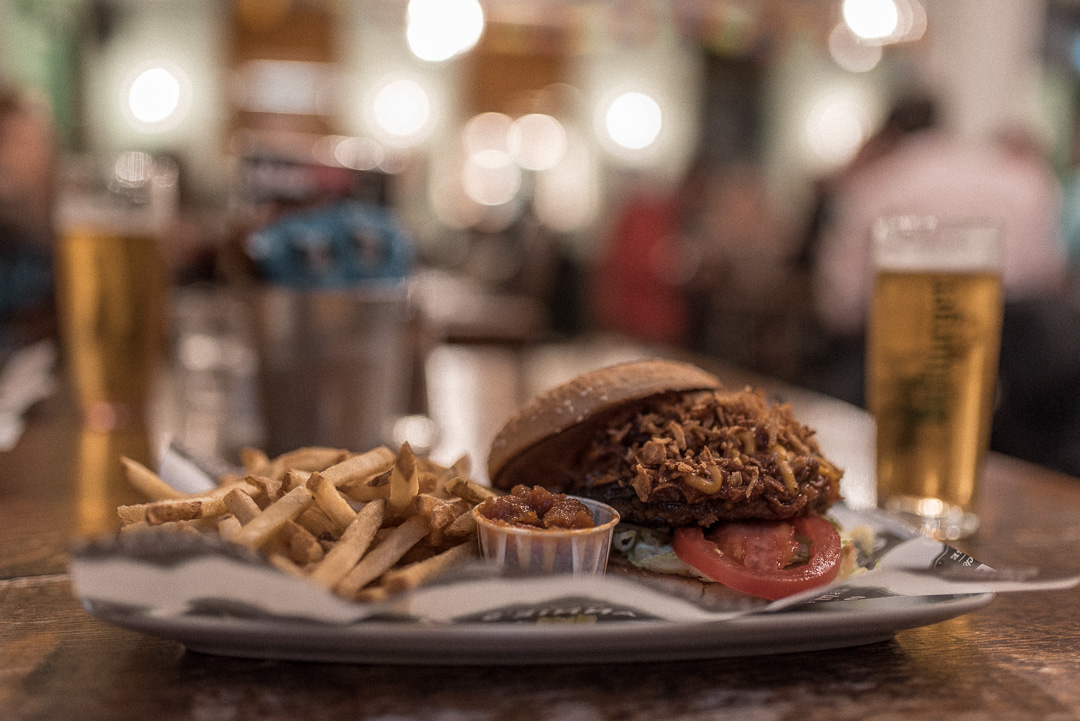 Not even going to lie, my B date was an absolute bugger to pin down.  It actually had to be rescheduled twice due to personal circumstances and/or event cancellations. Unfortunately a couple of the things I had planned initially were one offs – which means I spent a lot of time having to re-think B.  I am however VERY pleased with how it turned out, as is my tummy I think. So without further ado, because quite frankly you've waited long enough already, this is Alphabet Dating Me – The Letter B. Oh and if you have no flippin' clue what the hell I'm banging on about – catch up with my first alphabet date here.
BURGERS (And Beers…..And Brownies)
As luck would have it, both of my "B's" took place in the beautiful city of Nottingham. We begin at The Original Annie's Burger Shack in the Lace Market. Now I had heard amazing things about this restaurant.  And after sampling what I considered to be just about the best burger ever in Brussels last year (remind yourself here) I was eager to find a worthy competitor on British soil. I mean Belgium is lovely, but it's perhaps a little far to go for a date? Anyway, back to Annie's.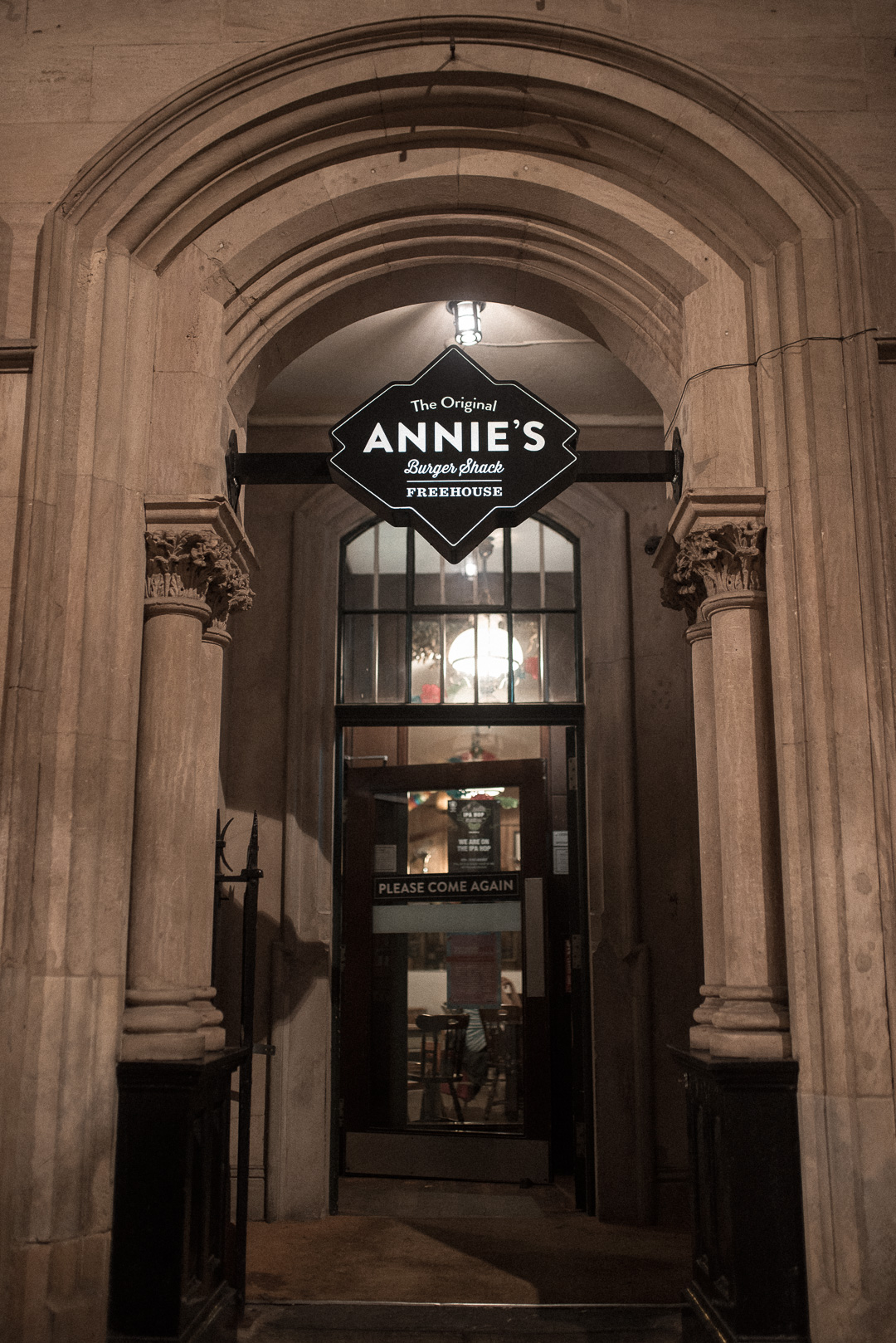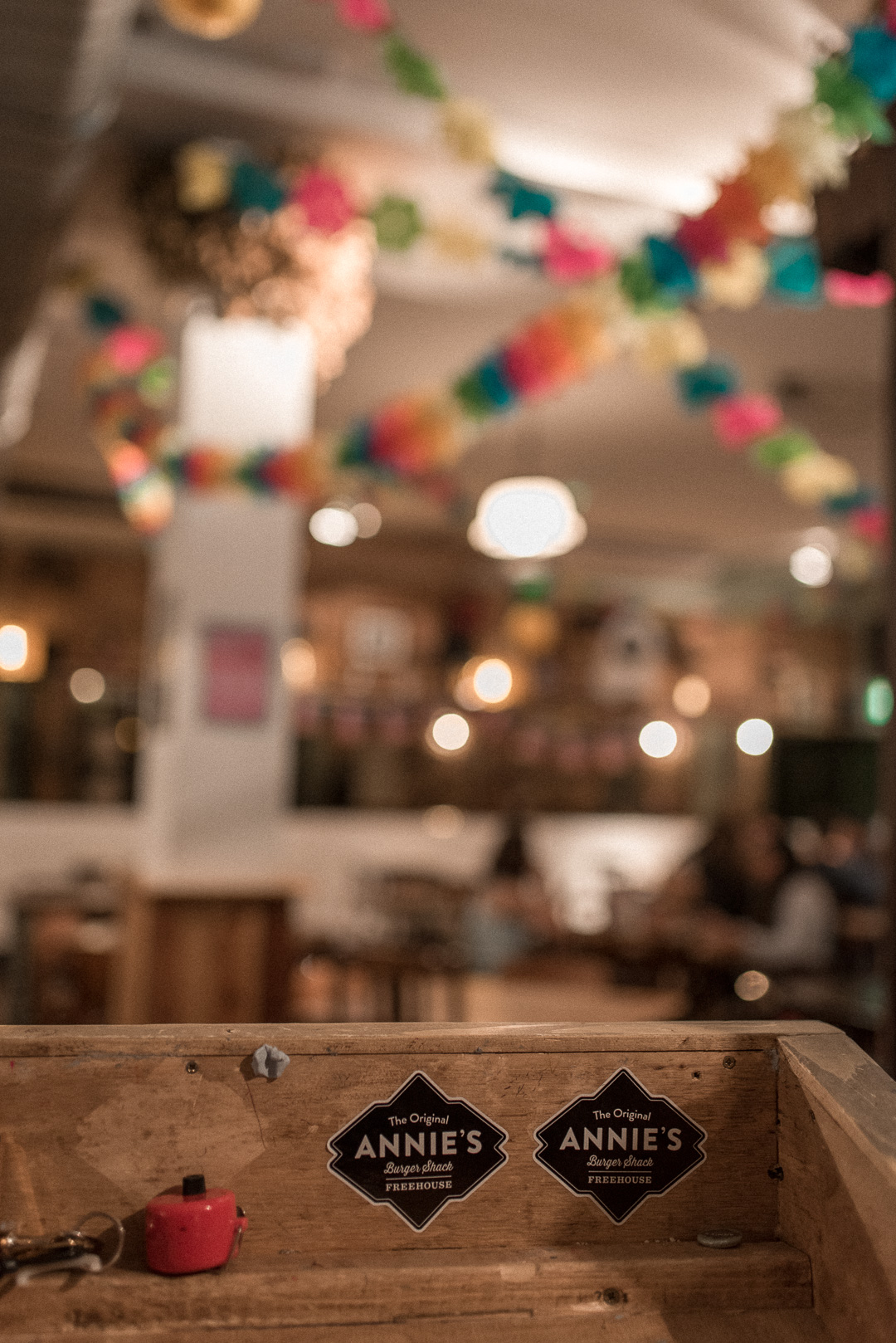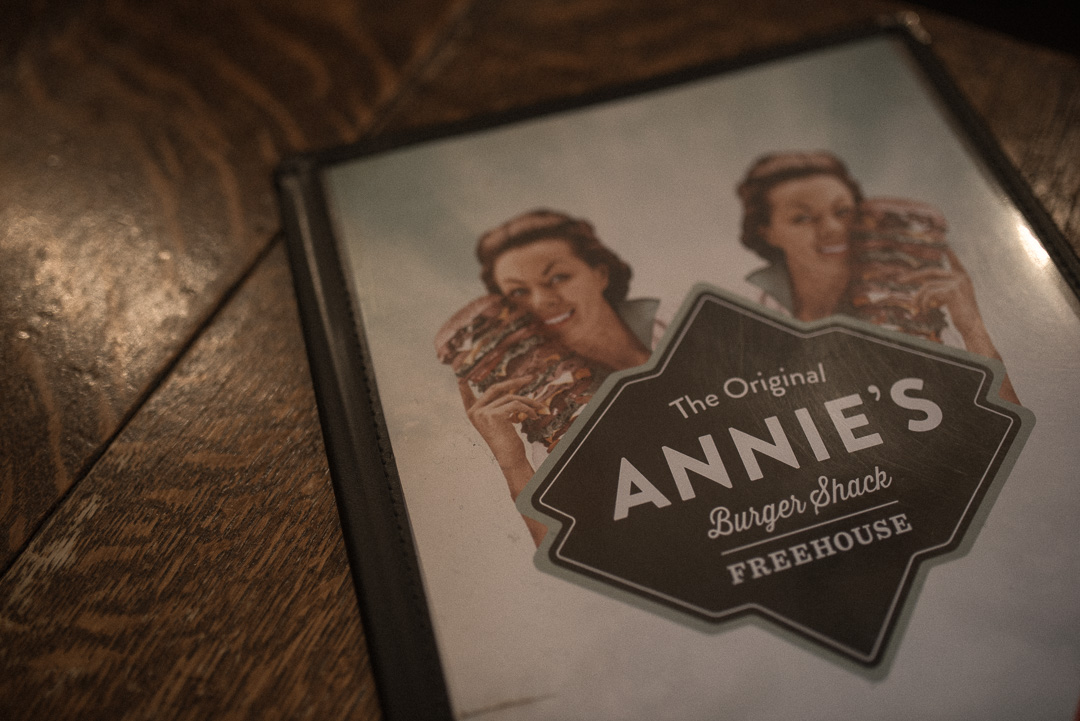 The menu is literally INSANE.  I don't think I've ever seen anything quite like it.  With over 30 varieties of Burgers you are going to be more than spoilt for choice. Every single one is also available as either a vegetarian or vegan option – pretty impressive! The main problem you are going to have here at Annie's is choosing. Like literally, it's one of the most difficult choices you may ever make. I think I had it narrowed down to five possible choices – 5!! In the end, I totally abandoned the one I was sure I'd go for – The Elvis (Burger with peanut butter and raspberry jam – YAAAAASS) and went for the North Carolina.  A burger topped with slow cooked pulled pork, crispy onions and melted Red Leicester.  I chose skinny fries as my side and peanut satay as my dip.  All I can say is I AIN'T MAD about any of those decisions.  The pulled pork was up there with the best I have ever tasted and the peanut satay dip blew my little mind.  In fact, I know for sure that next time I go back, and I will go back, I will be choosing the burger that is topped with this liquid loveliness.
Not only do you have a bundle of burgers to choose from… if you like your beers and ales, Annie's delivers there too. Because this isn't just a burger shack, there is also a Tavern and all of the ales are selected by Annie's individually.  Being a simple girl I opted for the German draught lager Bitburger which was delish.  Burgers and Beer – what else does the perfect B date need? Oh wait……
There actually isn't a permanent dessert menu at Annie's.  There is a "Desserts" special board which changes regularly.  And it's just as impressive and tempting, trust me.  But as this is a "B" date.  I couldn't not choose the mudslide brownie.  Served warm with a scoop of vanilla ice cream – it was the perfect ending to an already amazing meal.
So thanks Annie's for an absolutely amazing "B" experience.  Absolutely can't wait for the opening of your new restaurant in Derby this autumn.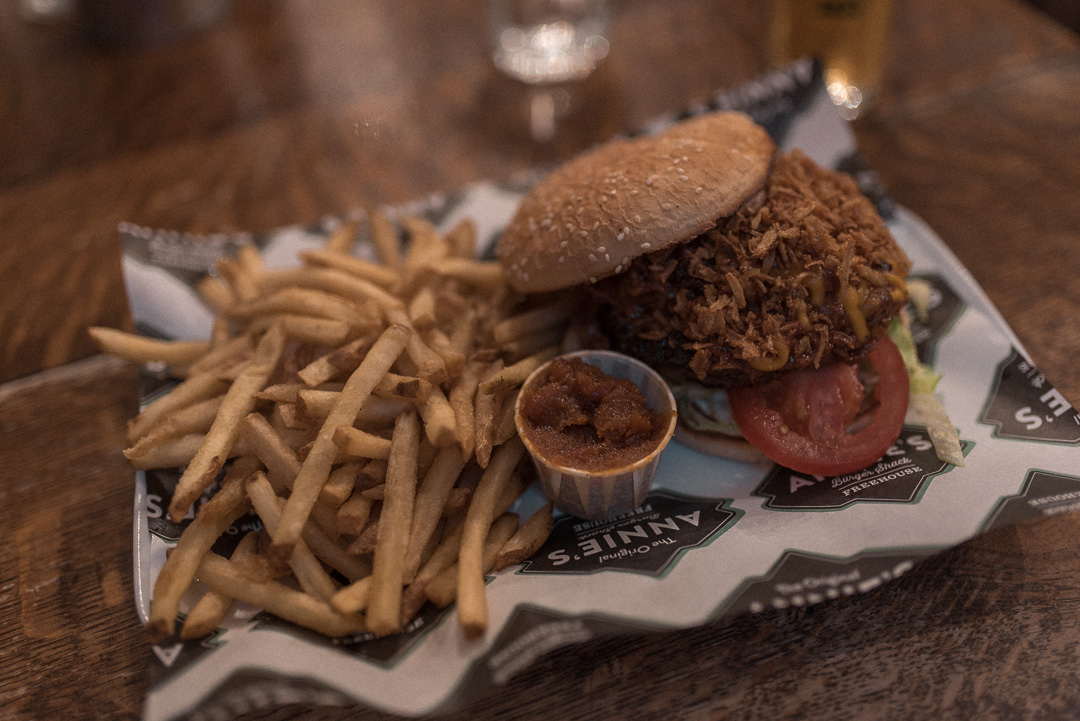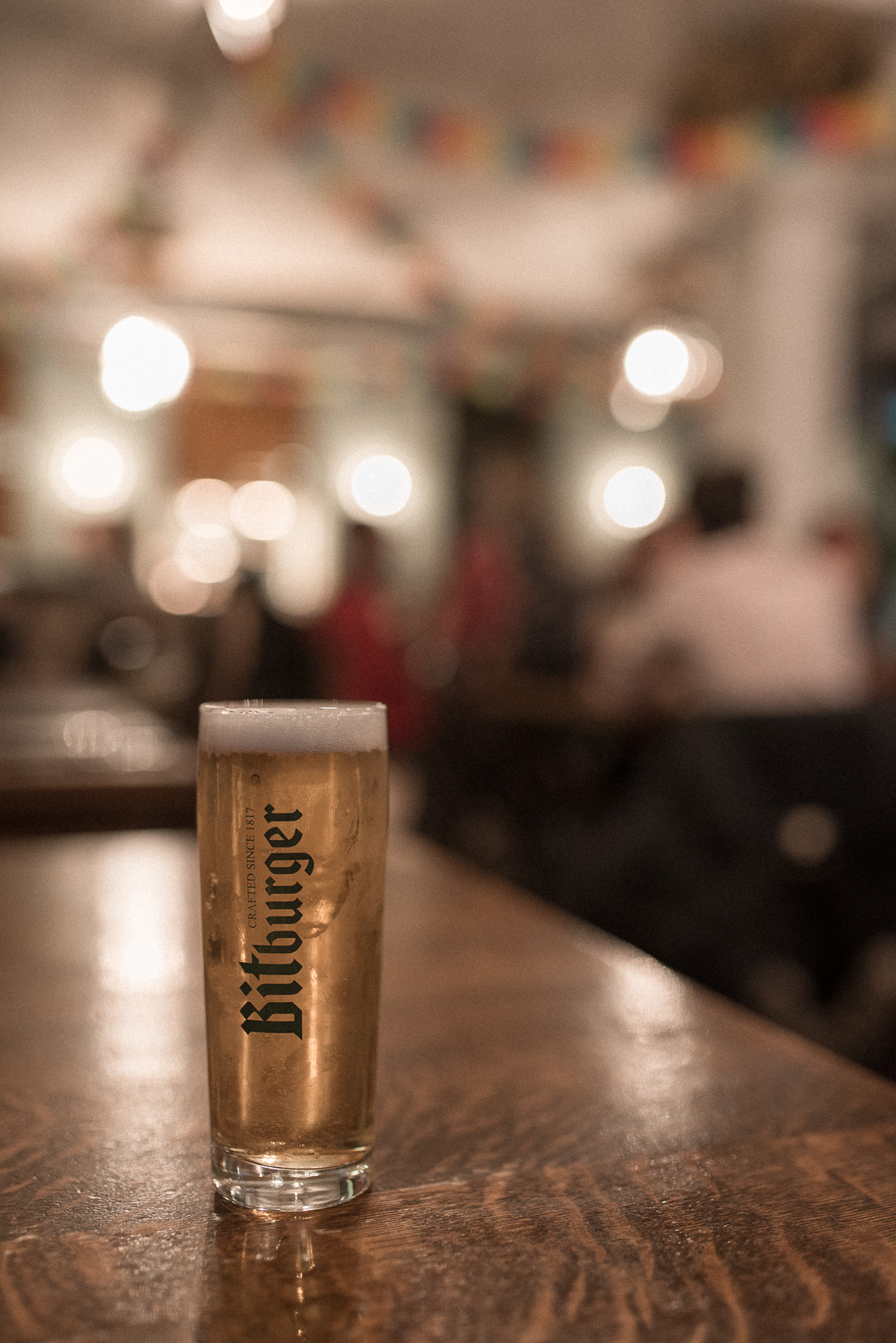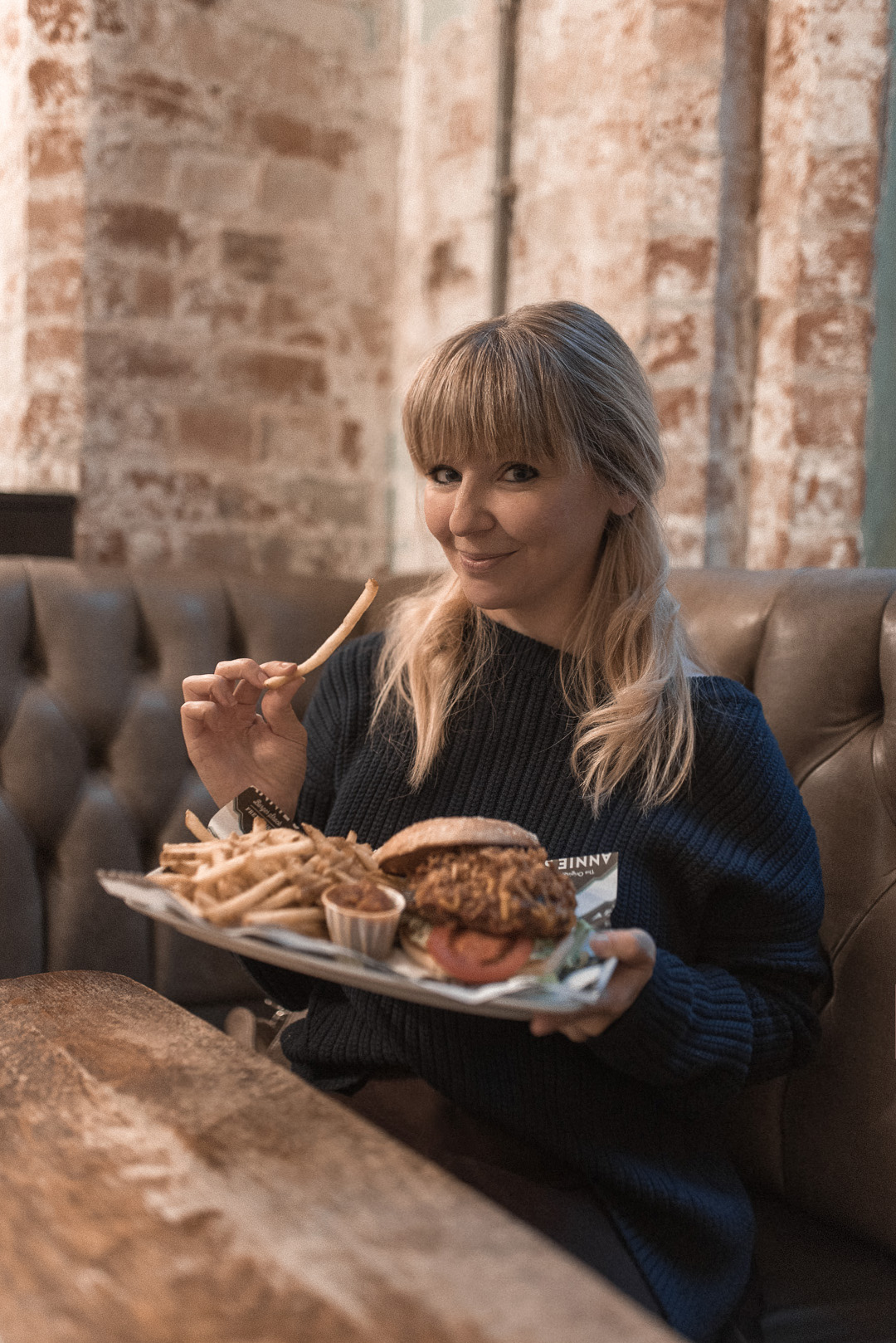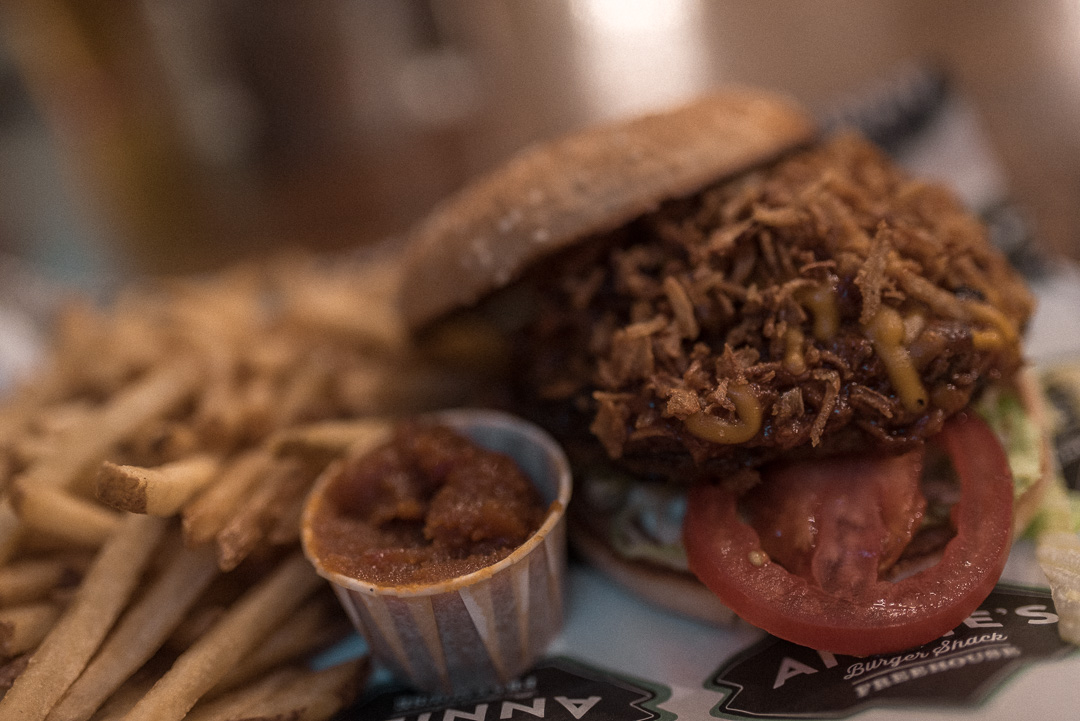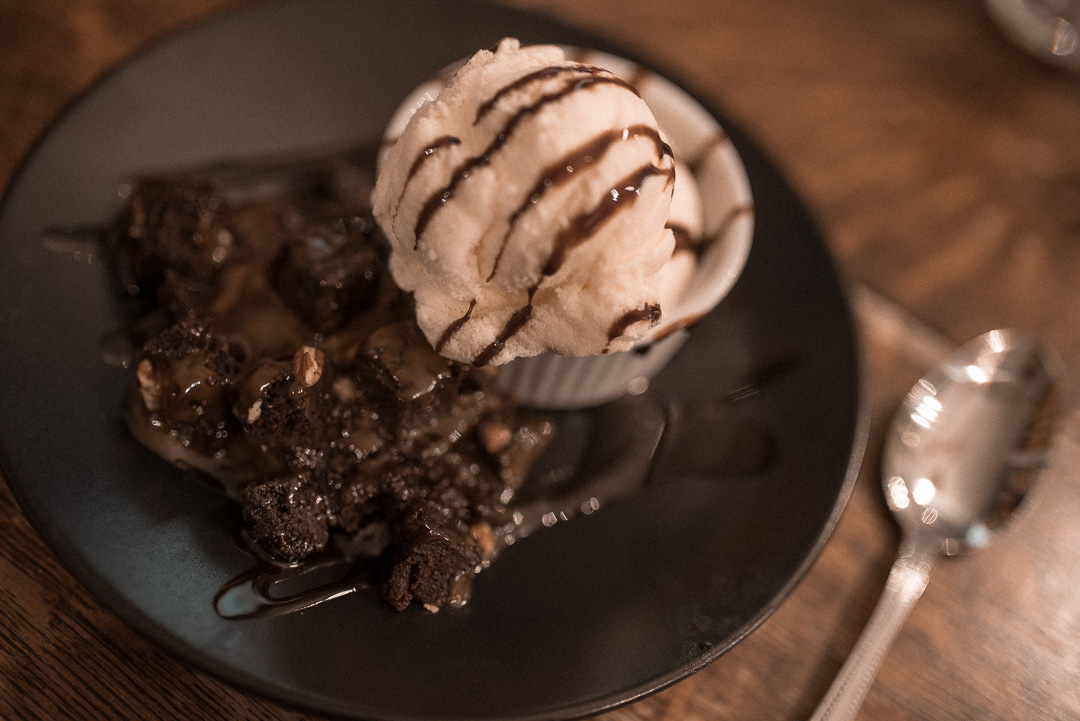 BARISTA SCHOOL
Yep, that's what I said…. Barista…..School.  I was very lucky to receive a voucher earlier this year to attend a Basic Barista Course at Nottingham's own 200 Degrees Coffee Shop. Whenever I have been in Nottingham 200 Degrees has been my coffee house of choice.  I'd describe it as being a little bit hipster, but not in an annoying way.  It just has an effortlessly cool vibe about it and the coffee always tastes amazing.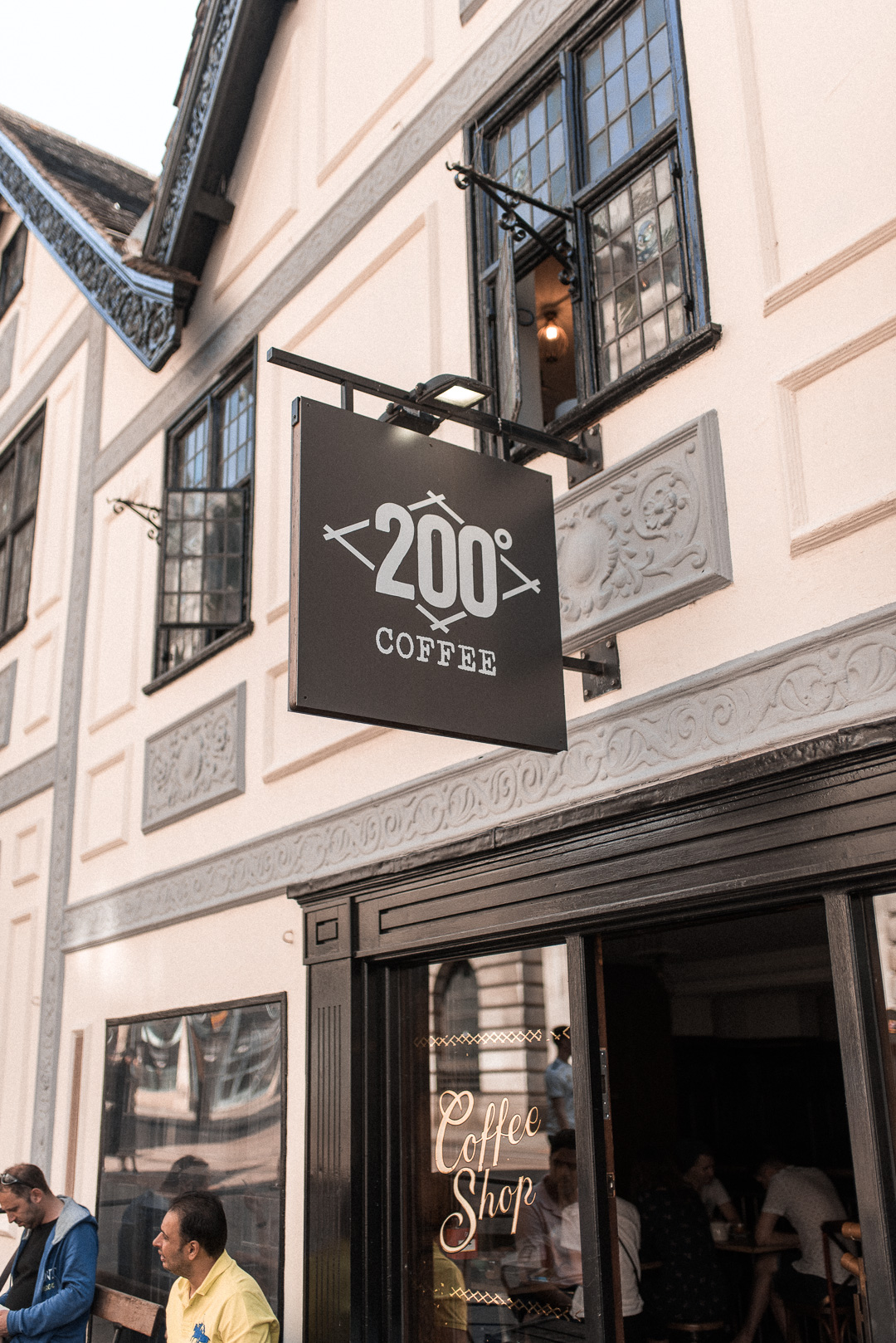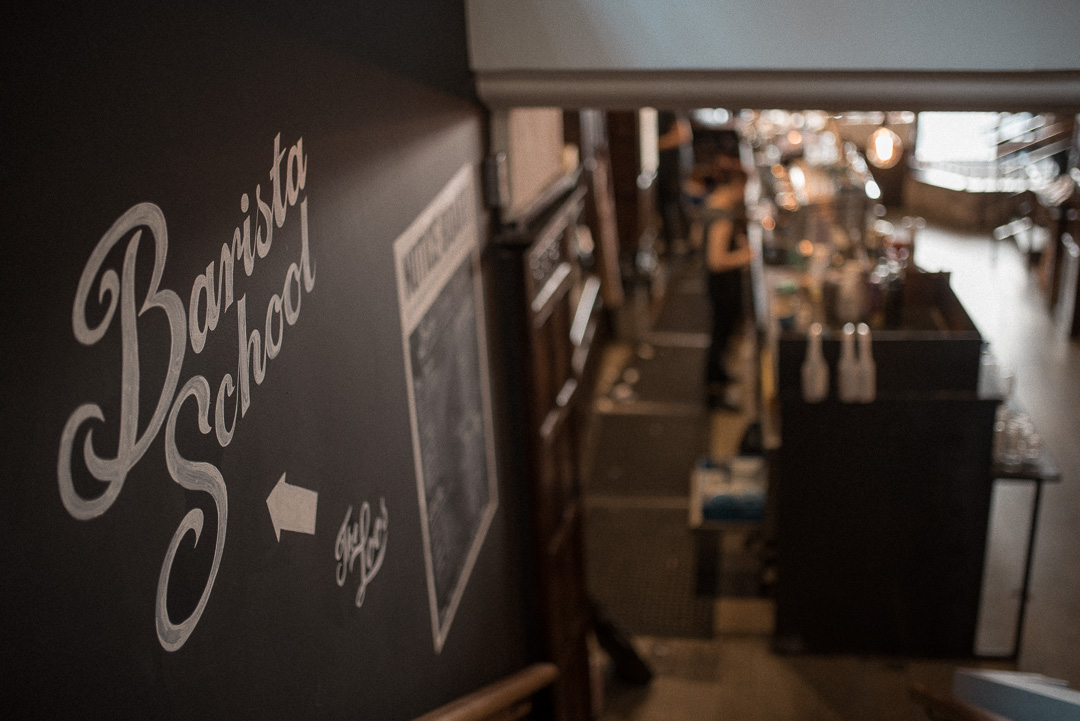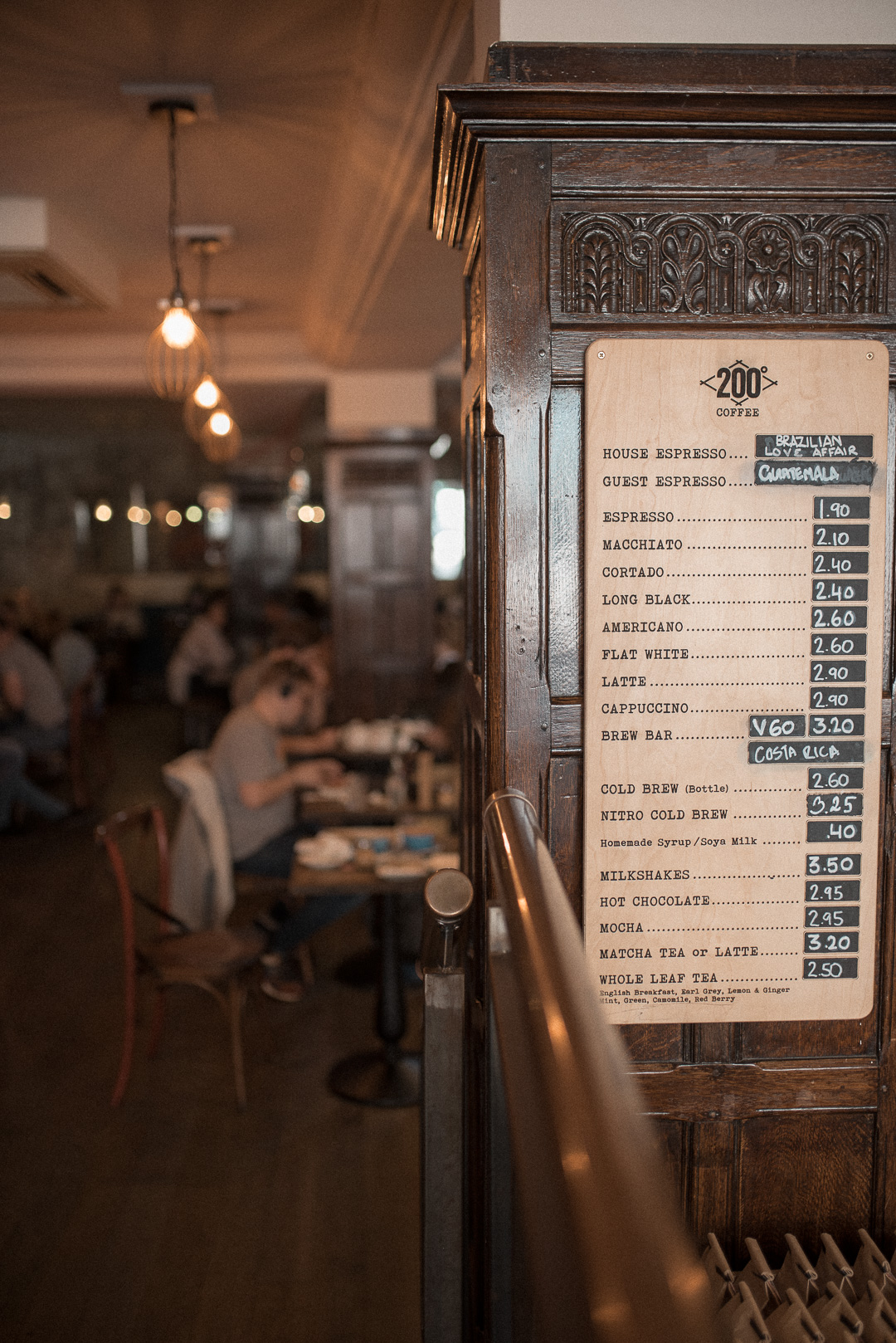 The Barista school training takes place above the coffee shop and lasts for around 3 hours.  There are four different course options available and not just here in Nottingham but in four UK locations – Basic, Intermediate, Home Brew and Advanced Latte Art. As you can probably guess, I'm sticking with the B theme and starting right at the beginning with "Basic Barista."  The first part of our class was actually learning about coffee and I was quite surprised by how much I didn't know about something I drink so often.  Like coffee actually starts out as a fruit, a small red berry which encases the coffee bean.  We learned about the two different types of coffee beans and where they grow along with what conditions they need.  It was just enough background information without feeling way too academic.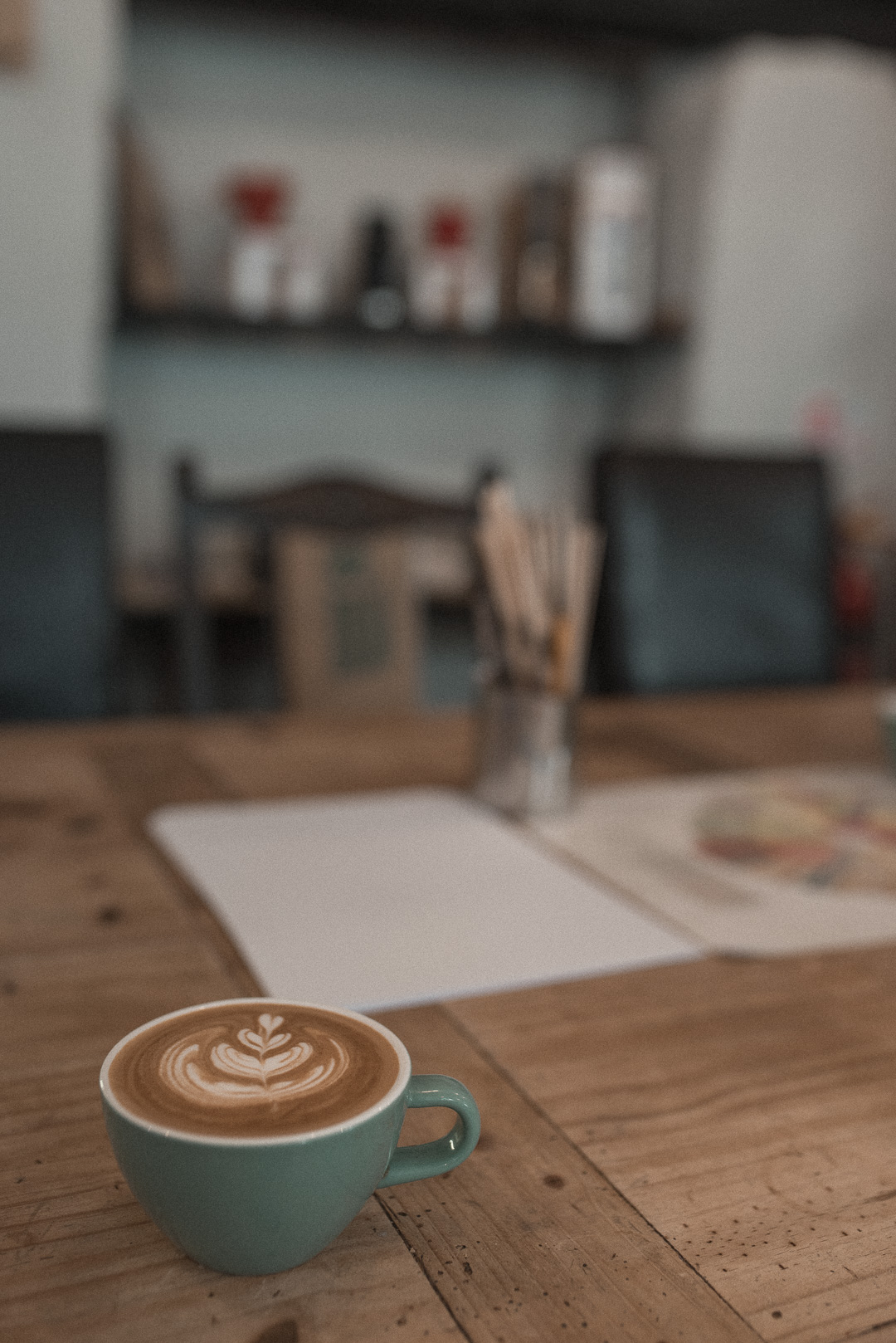 Then we got to the more practical side, learning how to extract the perfect espresso, dialling in your machine and preparing your milk.  I was pretty impressed with how much time we actually got on the machines and how much hands on help we got.  I went from producing the most ridiculous looking, frothy mess to a quite presentable latte that I would've been happy to have paid for. Next time you order your coffee and absentmindedly watch your barista make it for you, please appreciate that it's actually a bit tricky and so much of what you end up with depends on their skills – even down to how they pour.  Who knew it was such a precise art form? I certainly didn't, but I do now.
I would highly recommend Barista School as as way to spend a morning, whether alone, with a partner, friend or even as a group. I attended the course alone but was paired up with another lady to use a machine and we had plenty of fun chatting away whilst also making coffees. It's definitely an experience I'm glad I had and I would hate to think that people may be put off from participating in something like this because they don't have an actual "date" to do it with. Doing it yourself can be just as much fun – pardon the blatant innuendo. If you'd like to find out more about the dates and locations available you can do so here.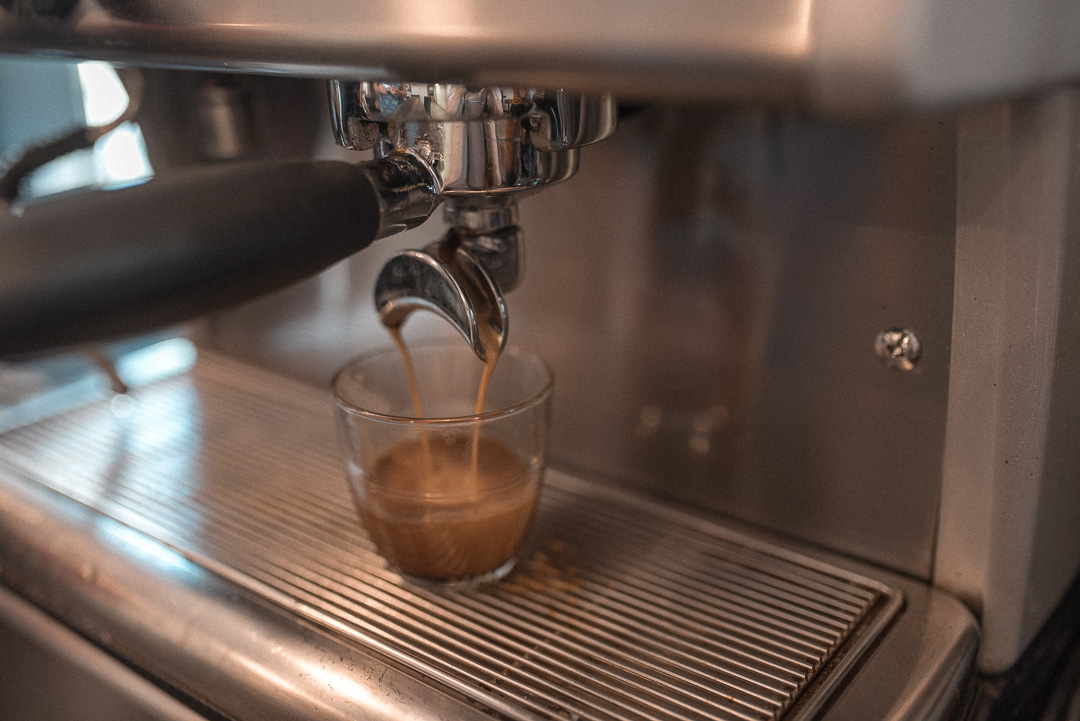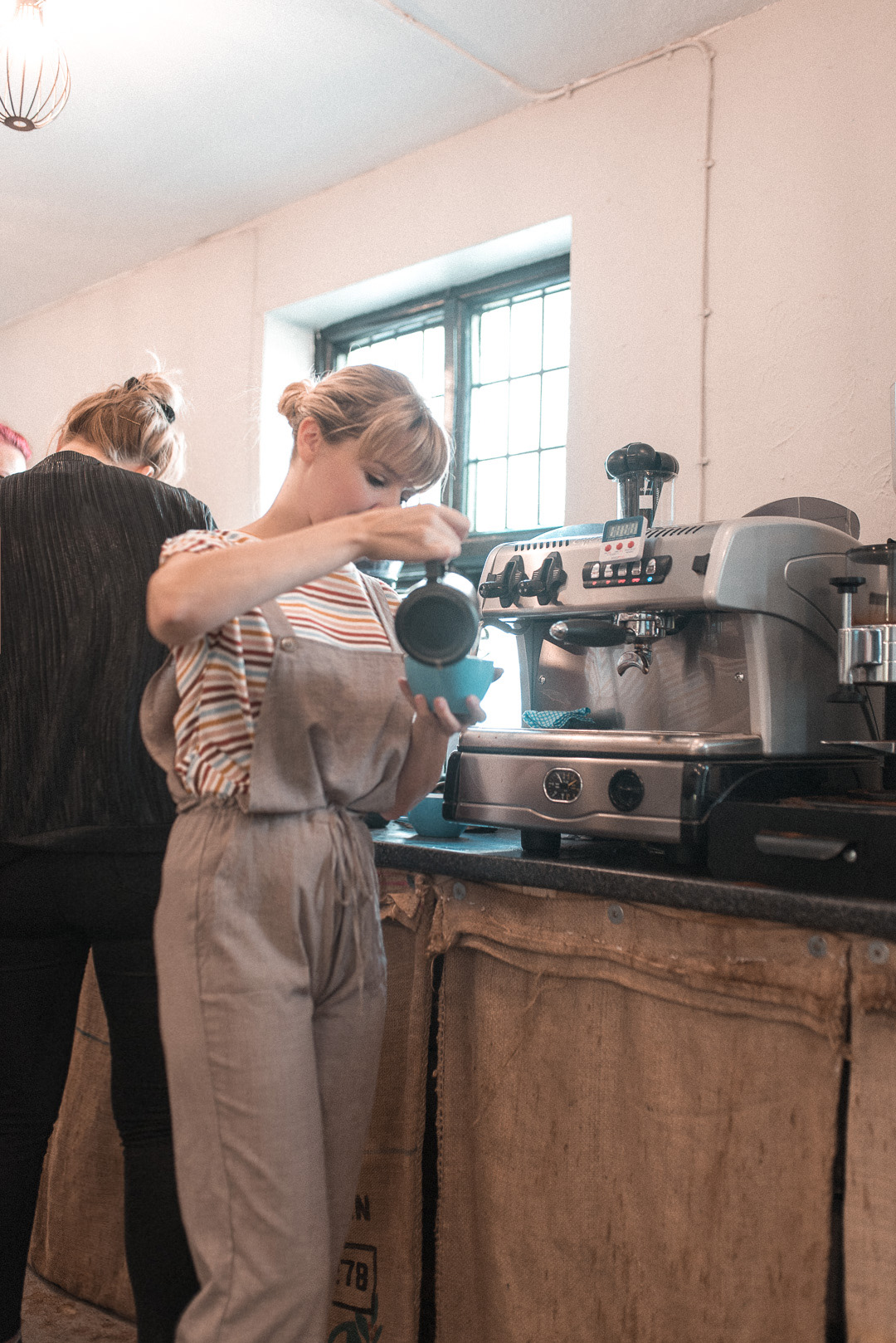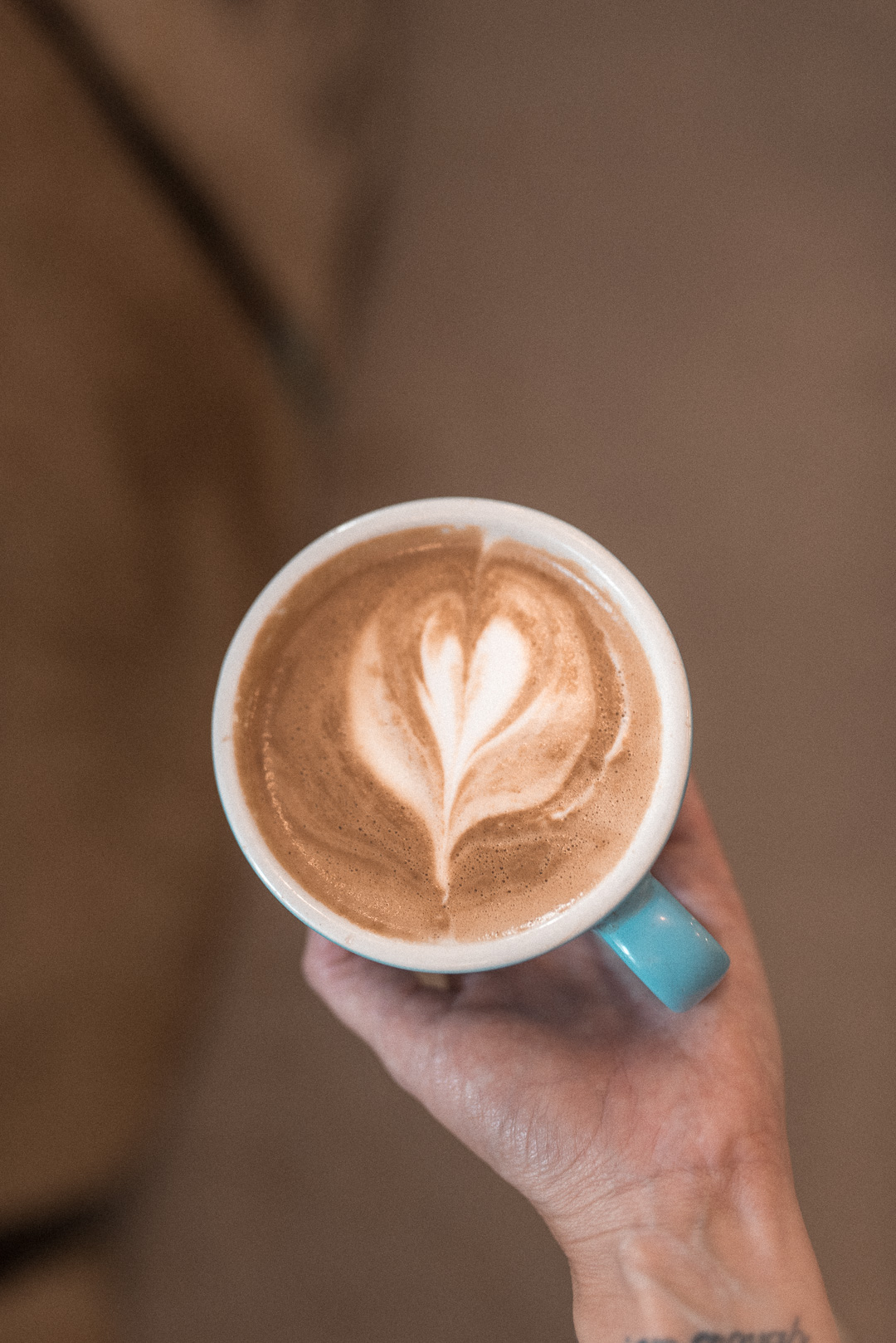 So all in all, my double "B" date was worth the wait.  Thanks for bearing with me and I hope you've enjoyed reading about it as much as I enjoyed doing it.  Alphabet dating myself is most definitely giving me lots to think about and it's exciting to be planning new things and pushing the boundaries, with both food and activities that I wouldn't necessarily do.  And hey, at least I know if this whole blogging thing doesn't take off, I can now make a pretty mean cappuccino or latte 😉
Letter C coming soon….
Beth Anne xoxo