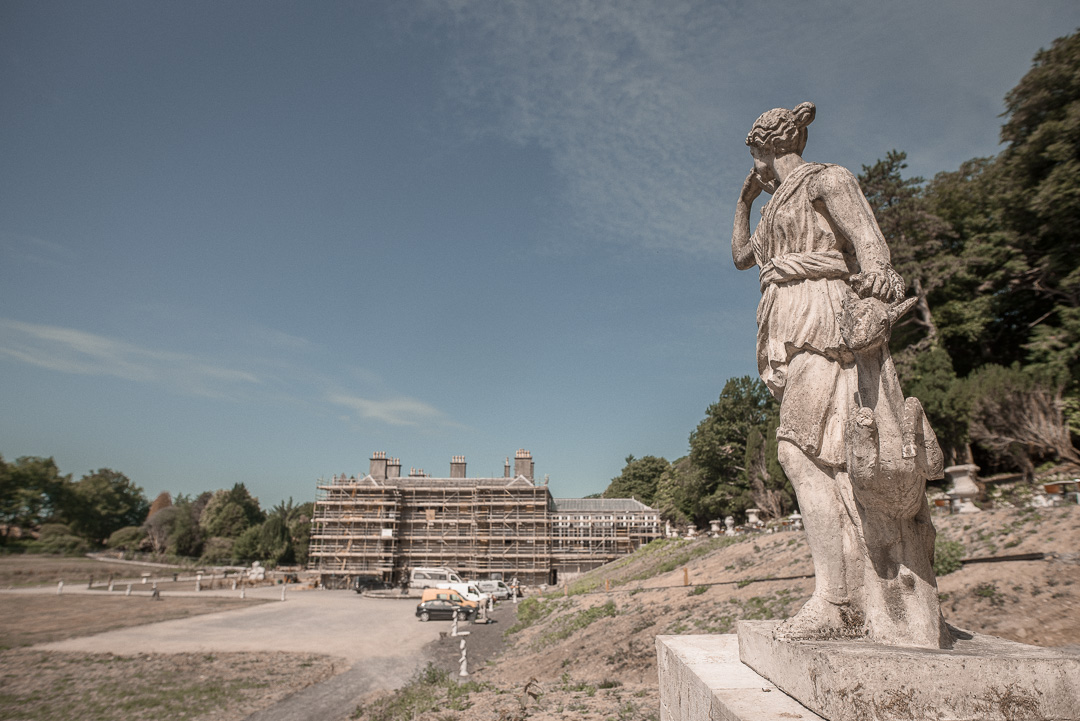 Travel blogging and photography can take me to the most unusual and incredible of places.  Already this year I've been to Stratford, Gloucester, London and Hamburg.  But it's not every day that you're granted exclusive access to a Grade I listed Mansion right? To say I was excited about being invited to Plas Glynllifon in Caernarfon, Wales, is probably a little bit of an understatement. The building as it stands today was designed by noted Victorian architect Edward Haycock Snr in the 1840s and was built by Spencer Bulkley Wynn, the third Lord Newborough. It would seem that the estate's history is seemingly as impressive as it's exterior. Plas Glynllifon is currently undergoing an extensive restoration, thought to be costing up to £20million, with the end result being a grand hotel, a brasserie, a spa and general place of interest; bringing in people from near and far.  So without further ado, let's take a closer look at the transformation of Plas Glynllifon – From ruin to retreat.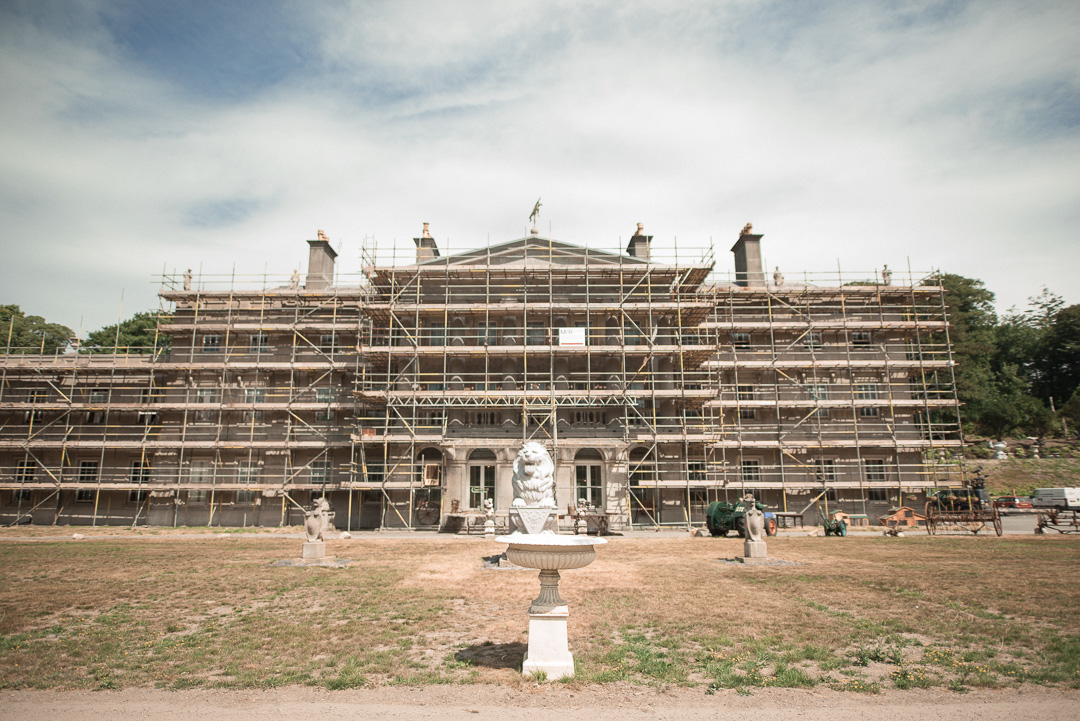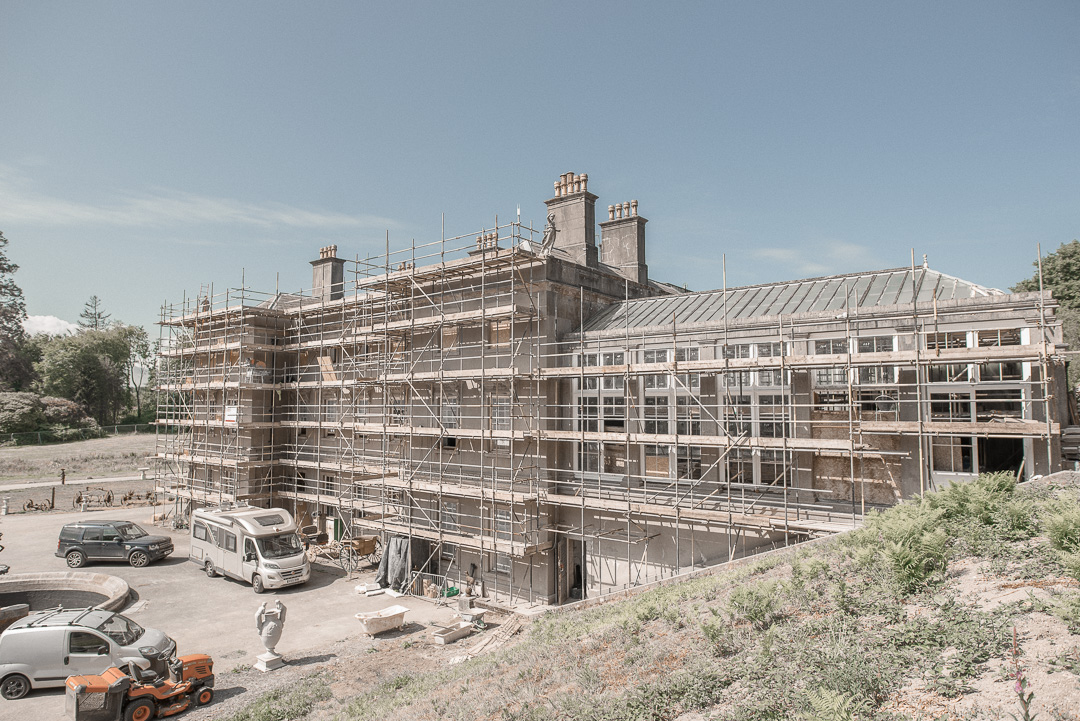 On arriving in to the grounds it's difficult not to be overwhelmed by the sheer size of this place.  Currently dripping in scaffolding it's hard to imagine just how beautiful it will be once it's face lift is complete.  Many of the original features remain and every day new treasures are uncovered on site – fountains, statues, you name it. Long forgotten heirlooms that are now getting their second lease on life. The new owners are keen to restore the property to an impeccable standard whilst staying true to it's Welsh, historical roots.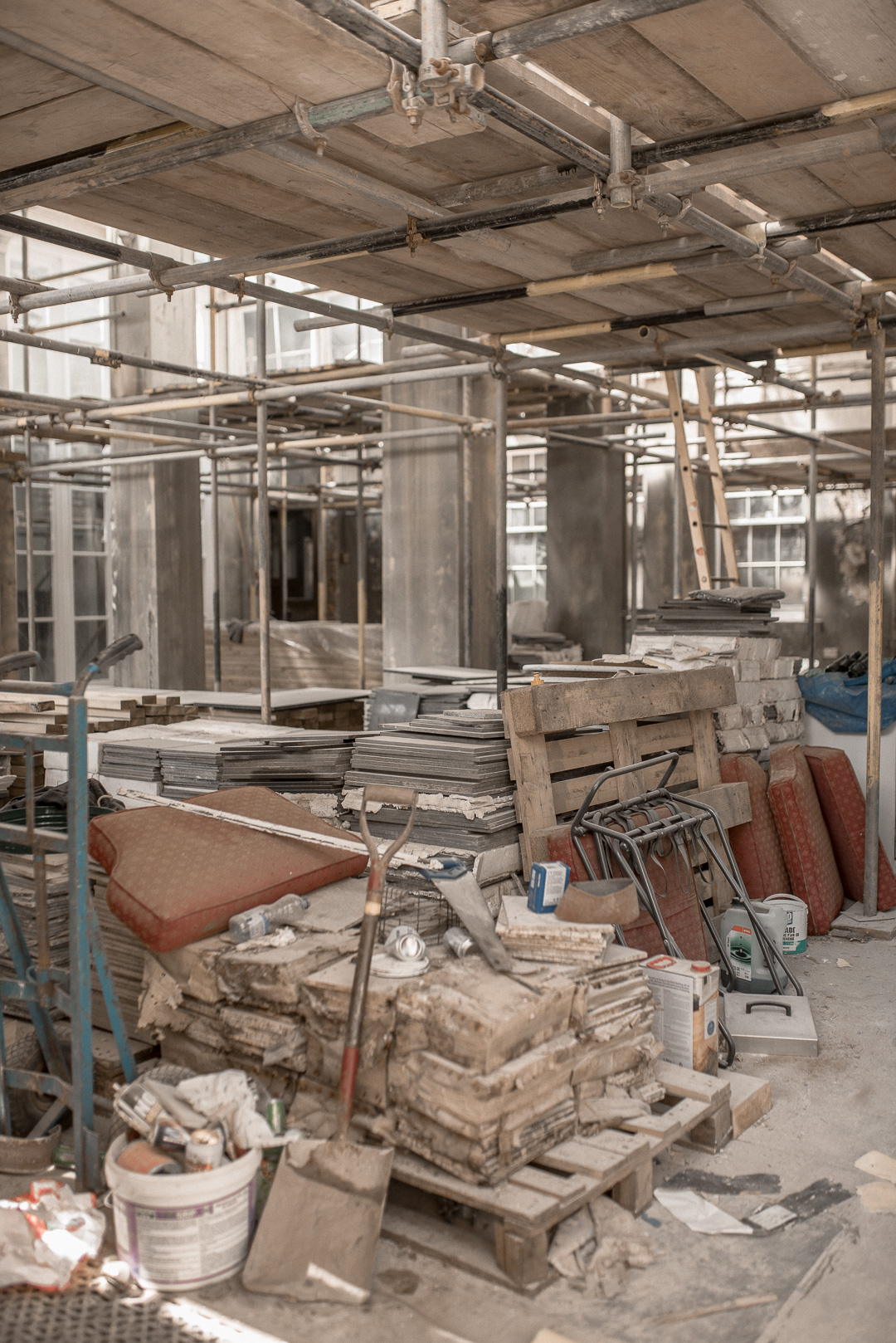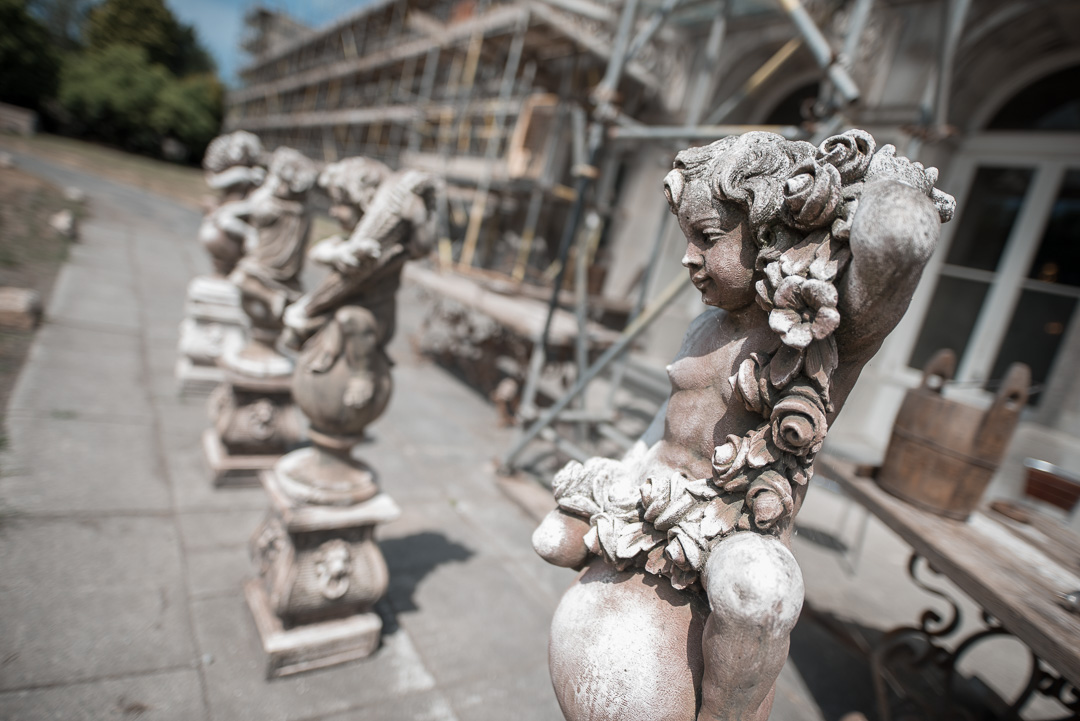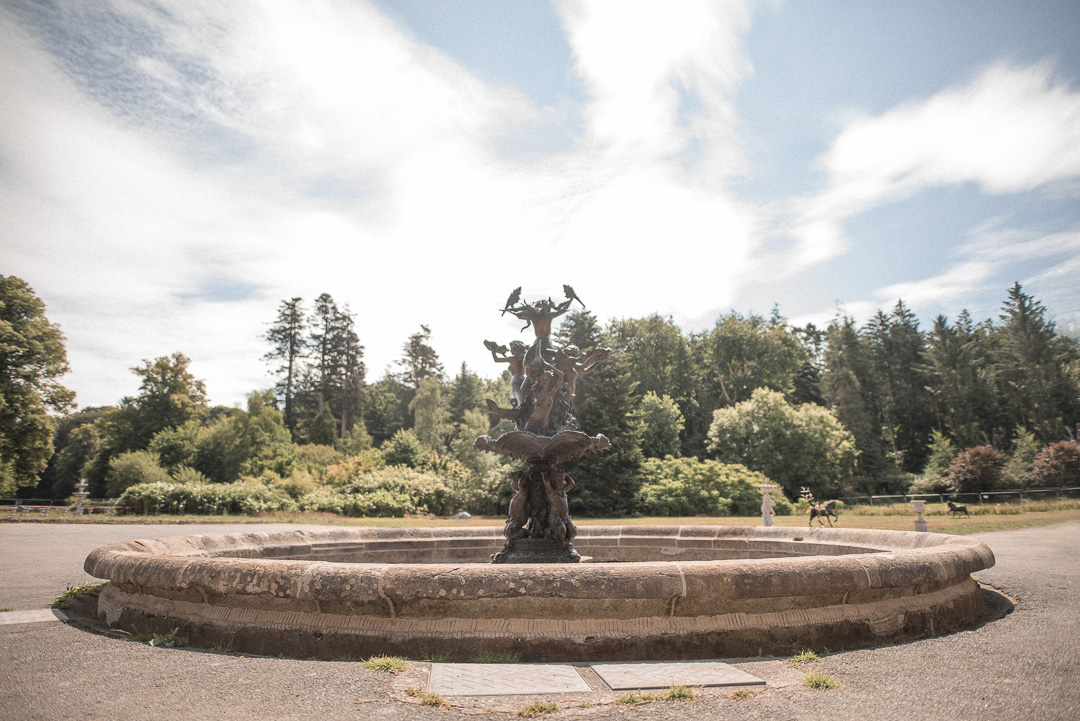 Inside, the level of grandeur continues with an impressive central reception room featuring a grand piano and a chandelier sheltered staircase.  Many of the guest rooms have been painted in their original colours with the embellished ceilings and centre rosettes remaining as eye catching features.  The rooms have also been given themes which I'm sure will only add to the excitement and level of intrigue experienced by Plas Glynllifon's future guests.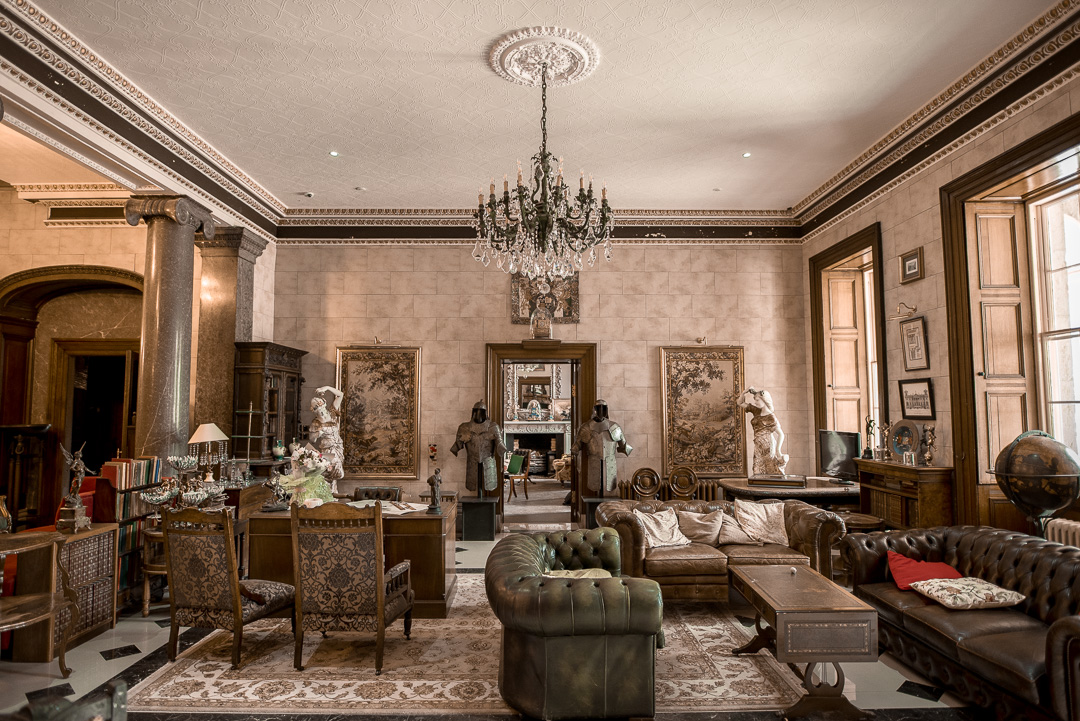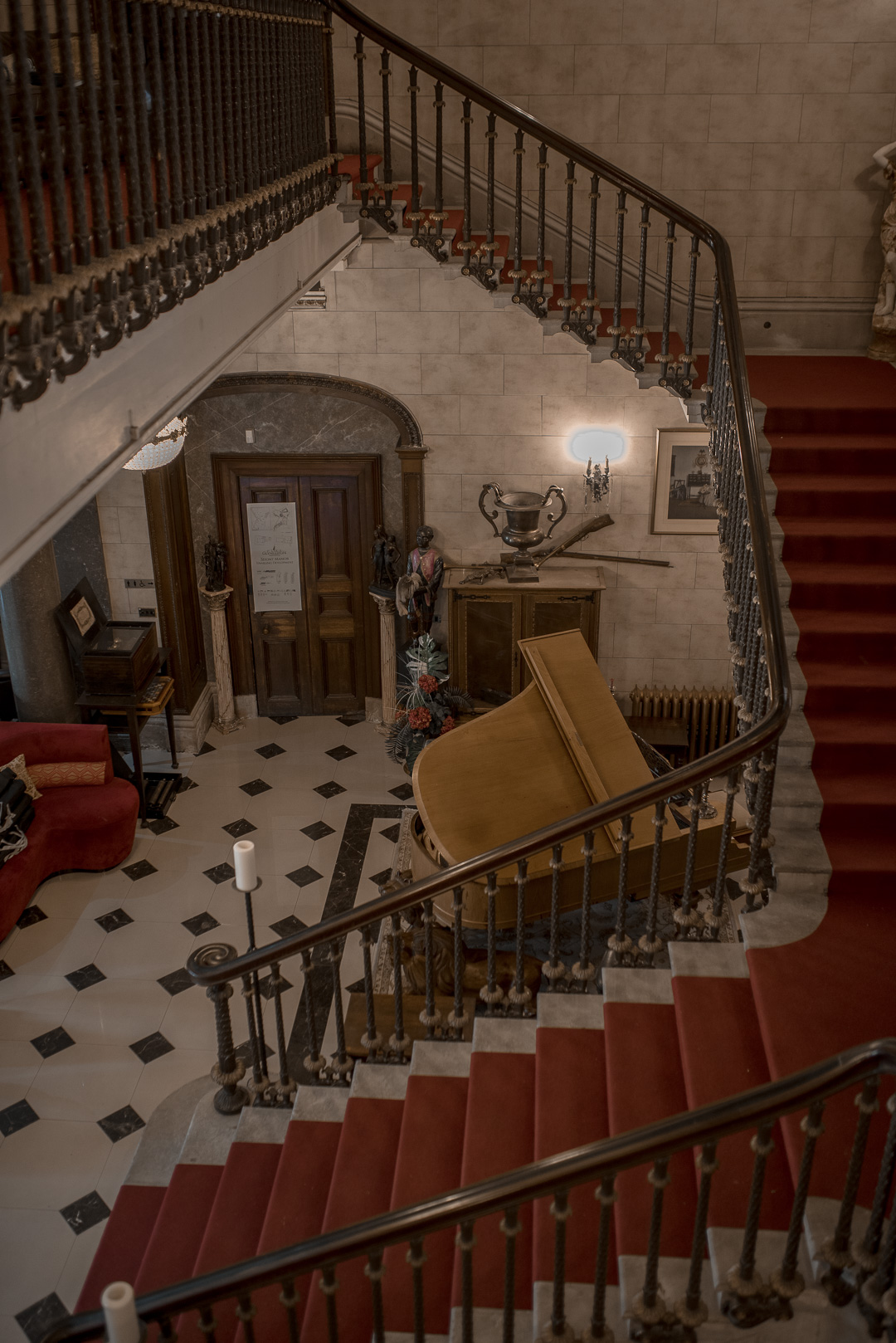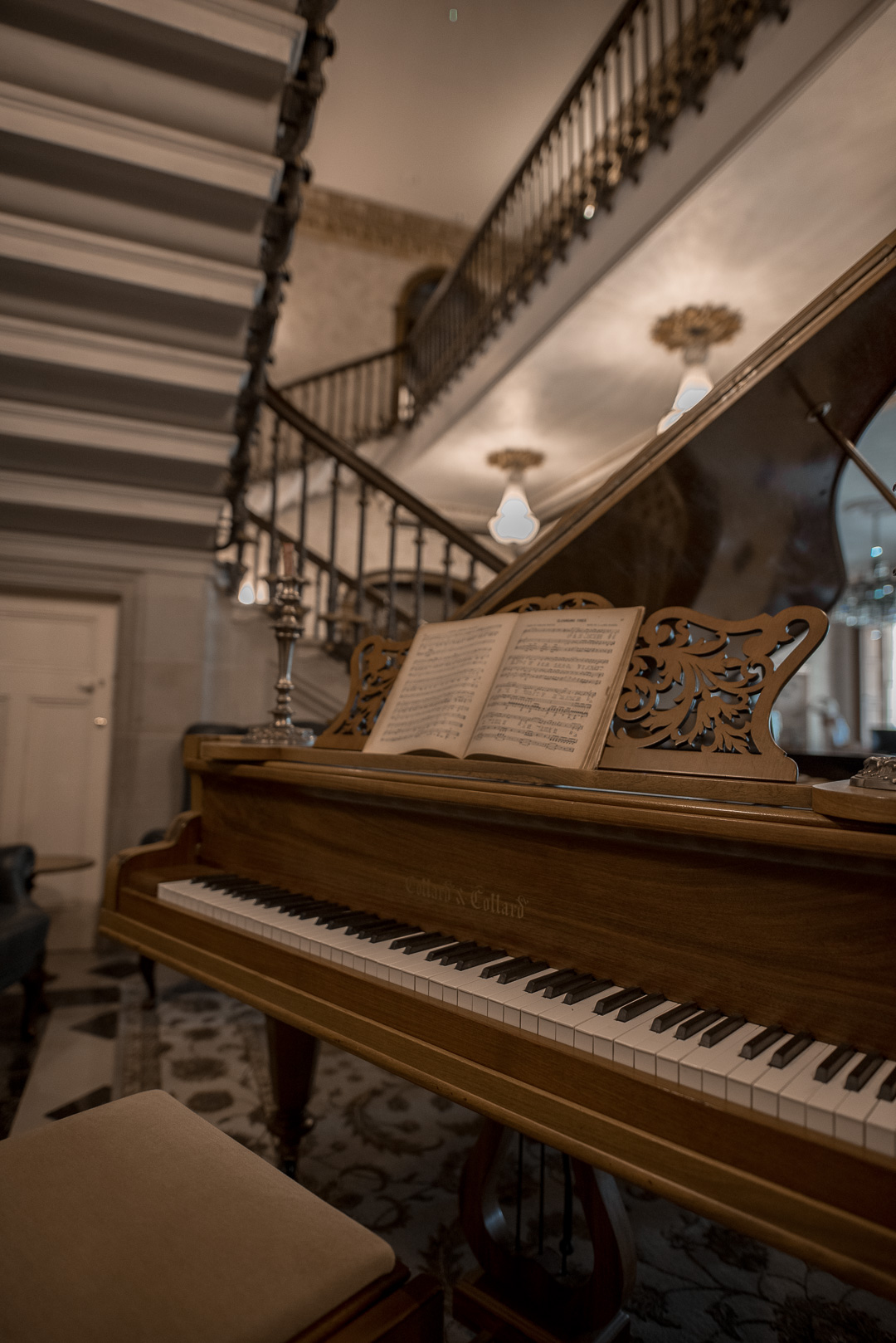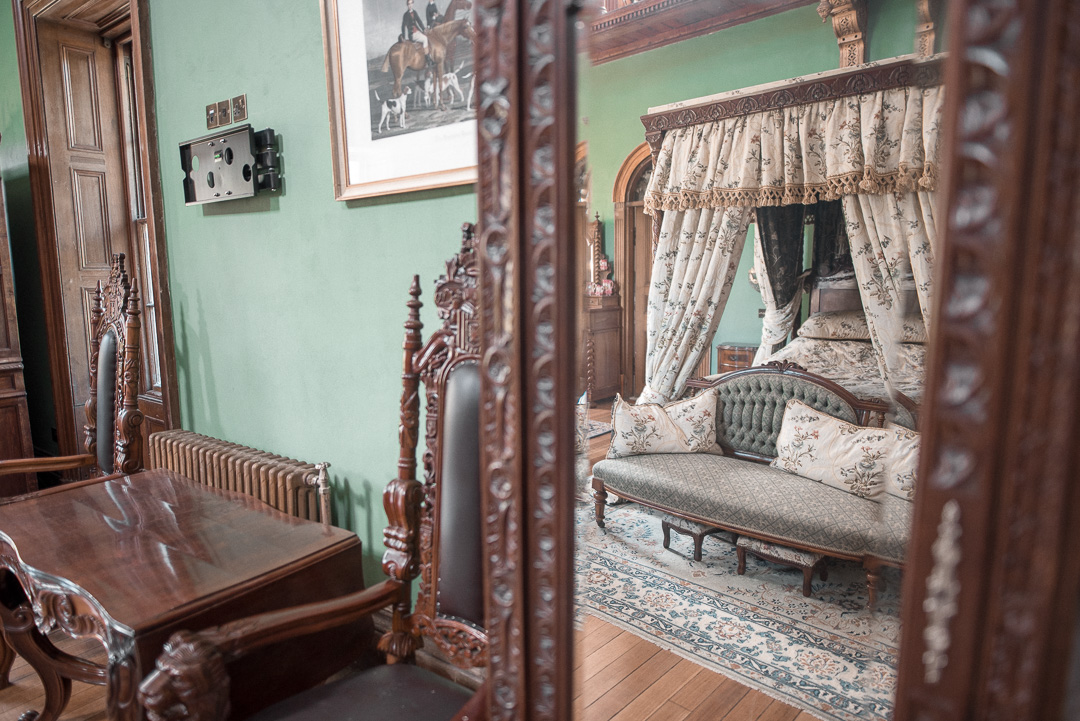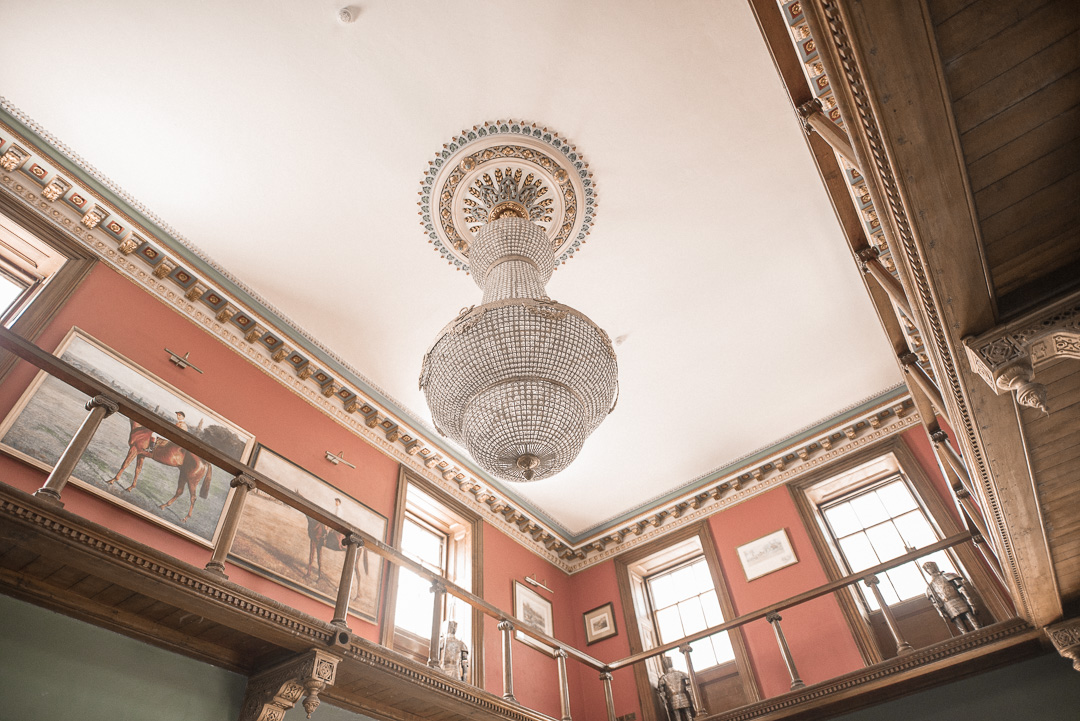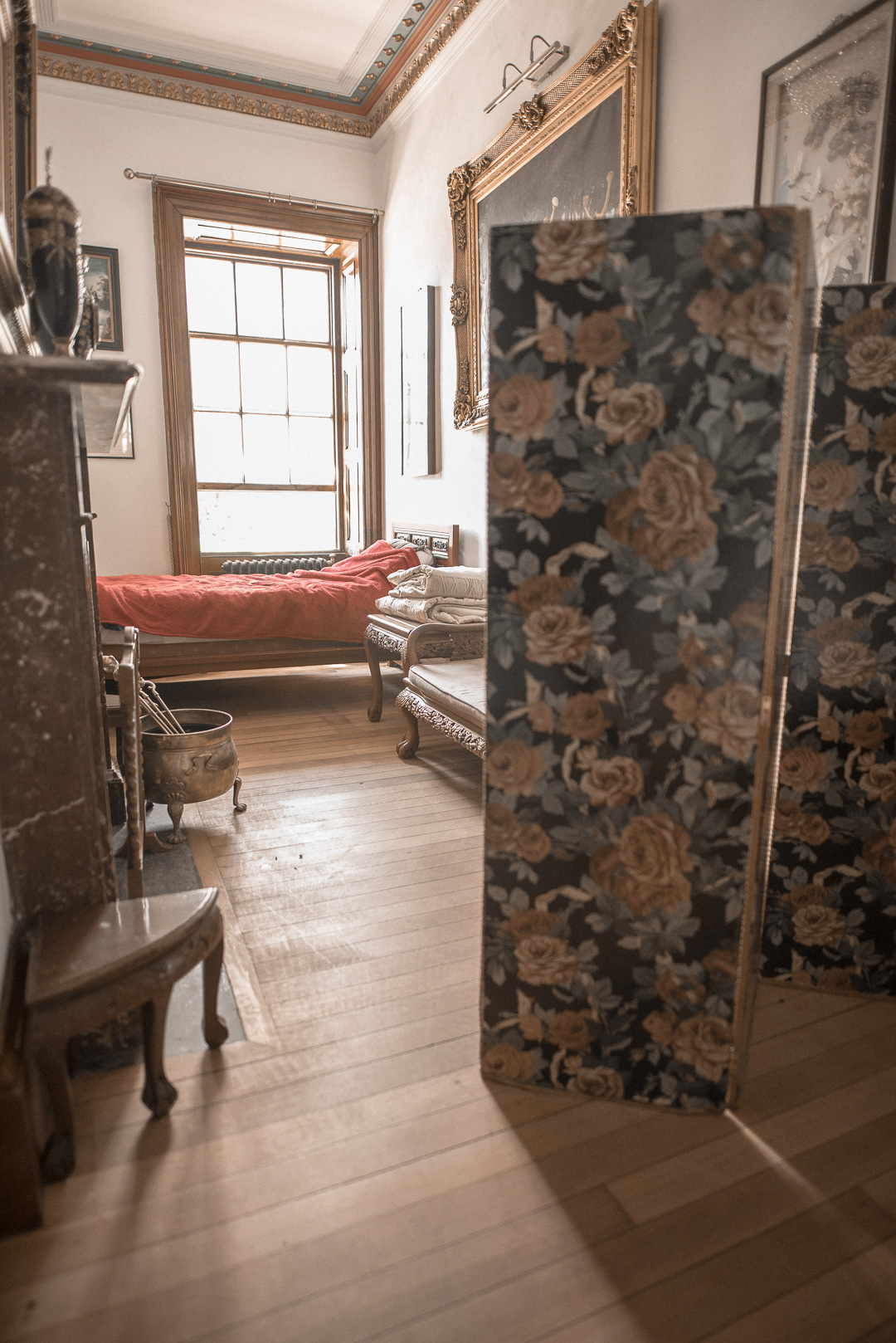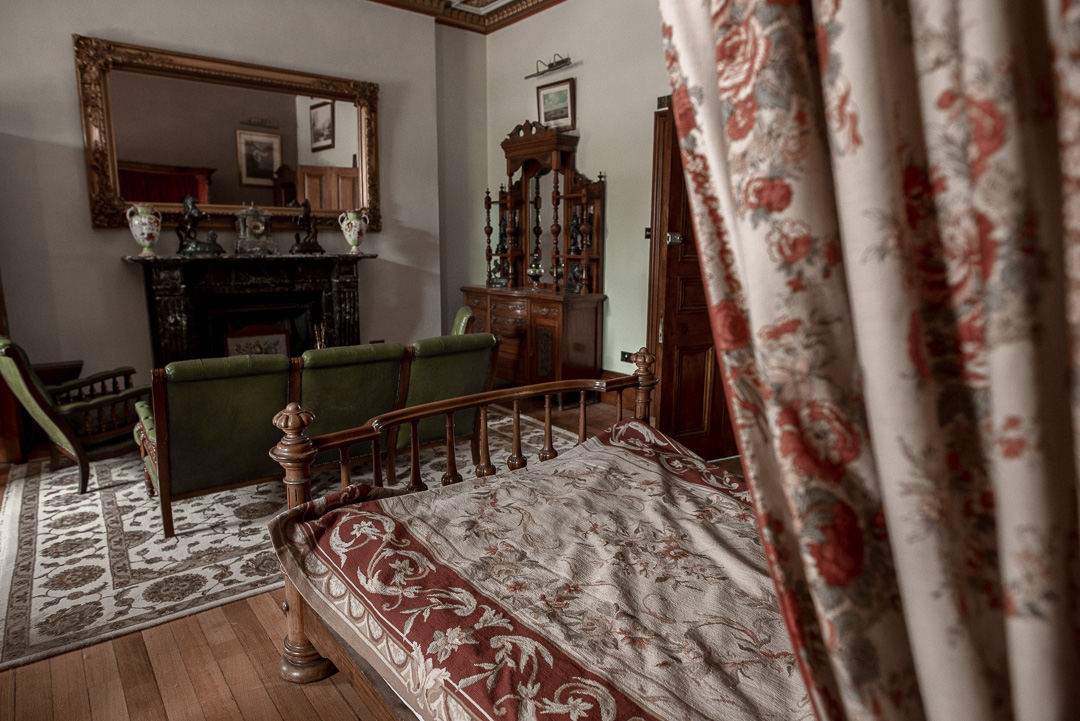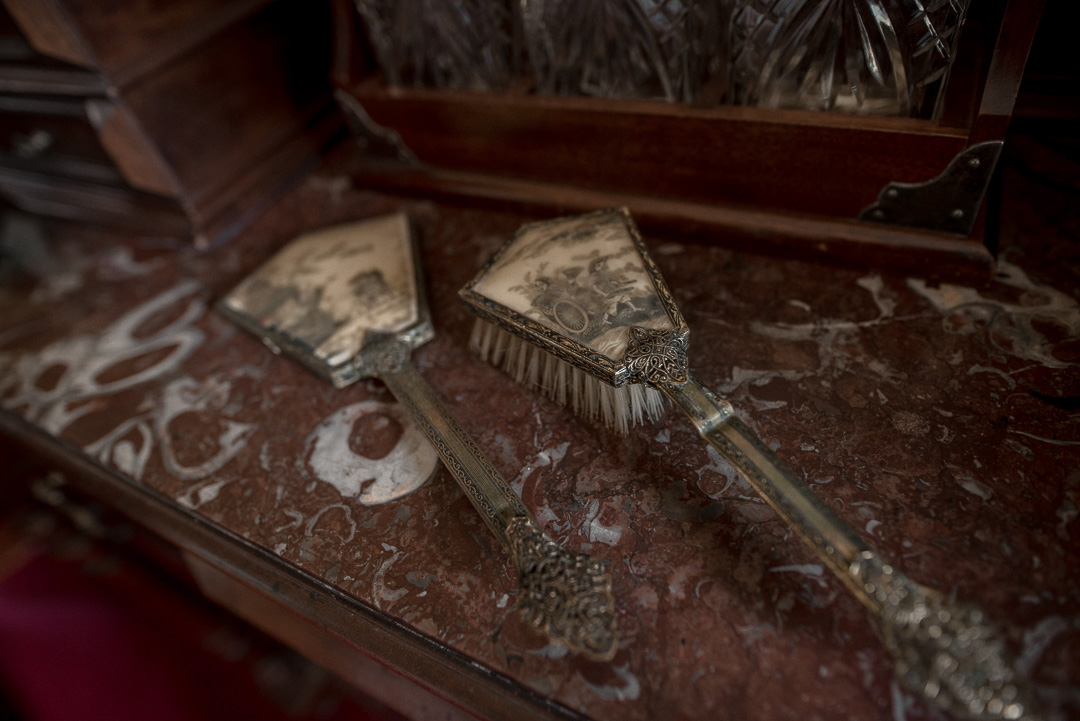 The project began in 2016 after the 102 room stately home had laid empty for a number of years.  With the grand opening set to be in late 2020 there is still plenty of time but also still plenty to be done. Currently 12 of the bedrooms are complete in the South and East wings.  One of them being a highly impressive suite with four poster bed and balcony. The total number of rooms will be dependant on how the North wing develops over the coming months.  And did I mention the bathrooms?  With his and hers sinks and freestanding stone baths bearing the original Newborough coat of arms, I just couldn't resist jumping in…. bubbles and the view over the gardens will make this the most idyllic of settings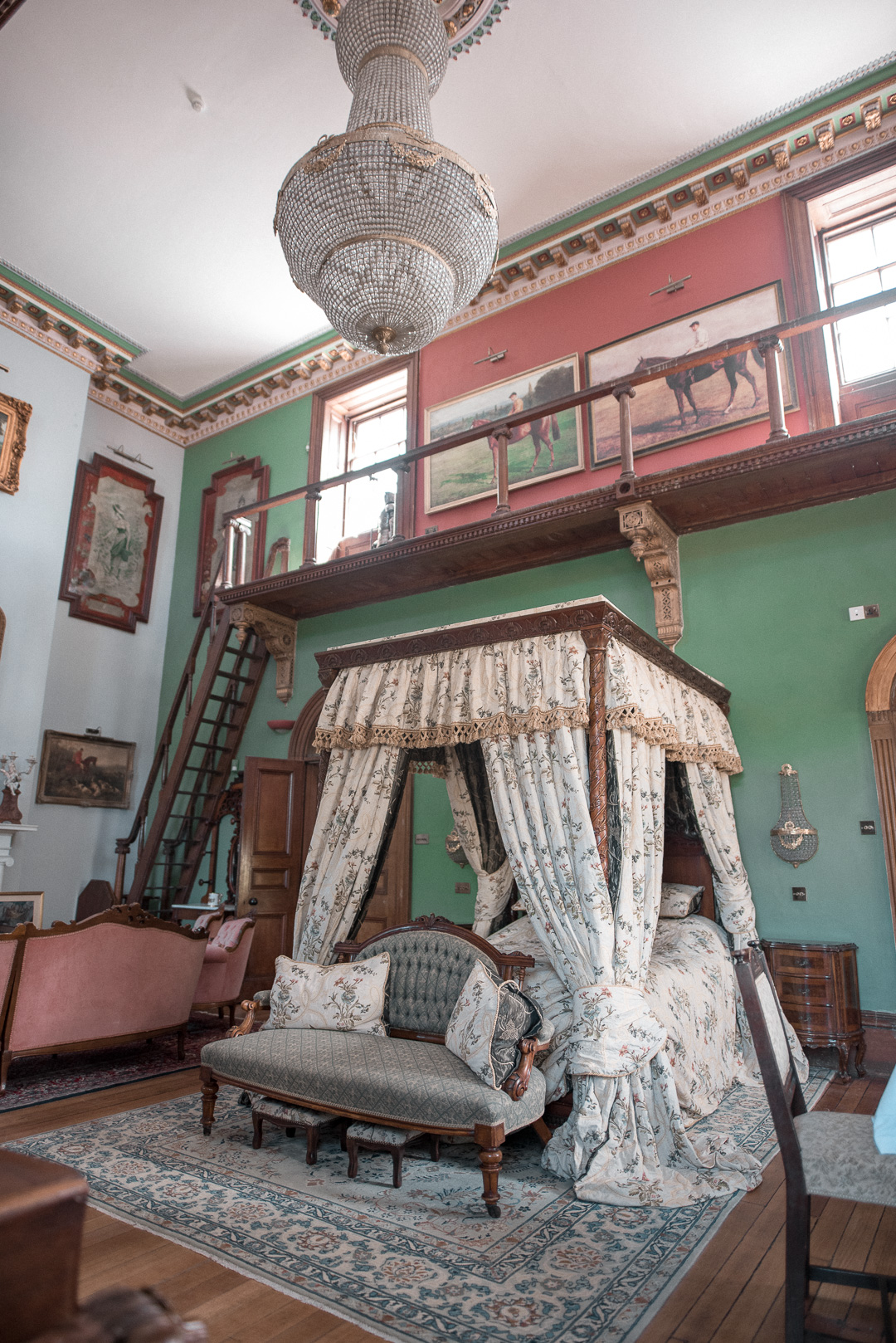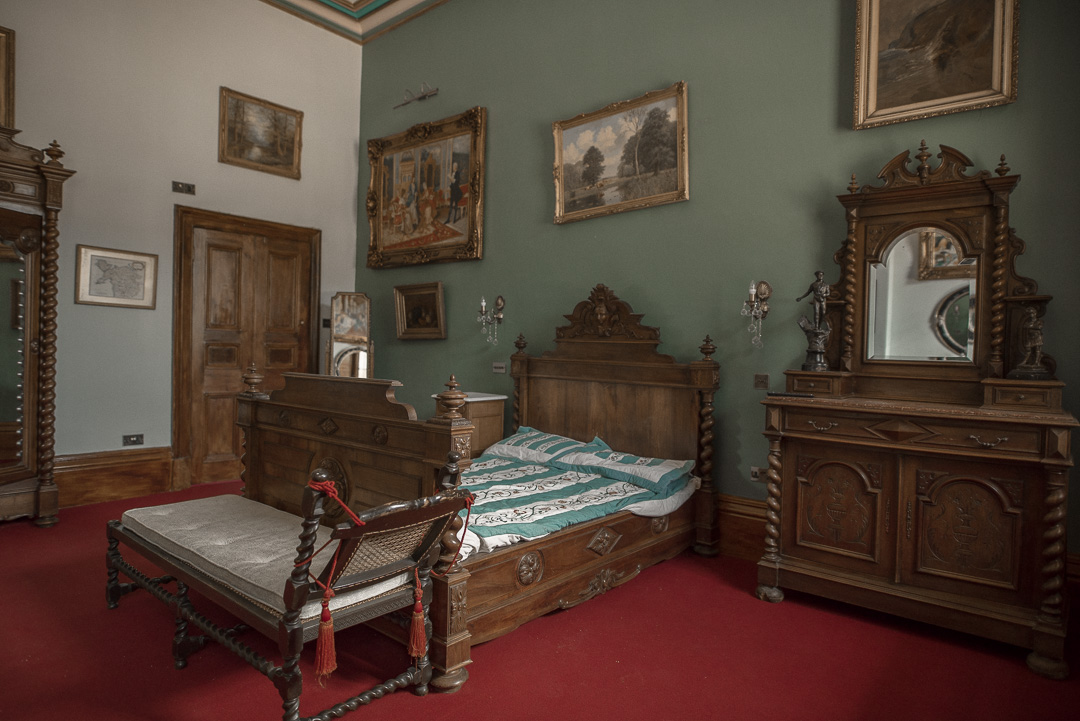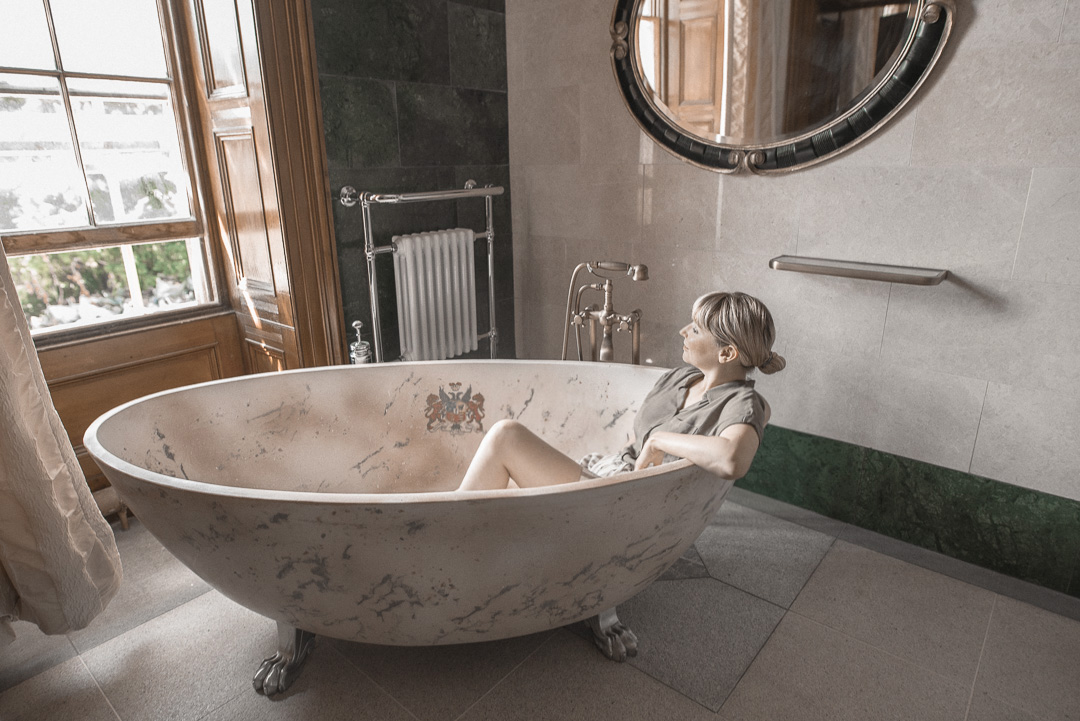 Not content with just having gorgeous rooms and grounds, Plas Glynllifon also boasts a Lavish "Organ Room" in it's South wing, which will be used for Wedding Ceremonies and/or other functions.  Think thrones and pipe organs – it's definitely been designed to make you stop and take notice. And with a separate bridal preparation suite attached, it's sure to prove very popular for those planning their "I Do's."  And yes I sat on a throne, you would've done too!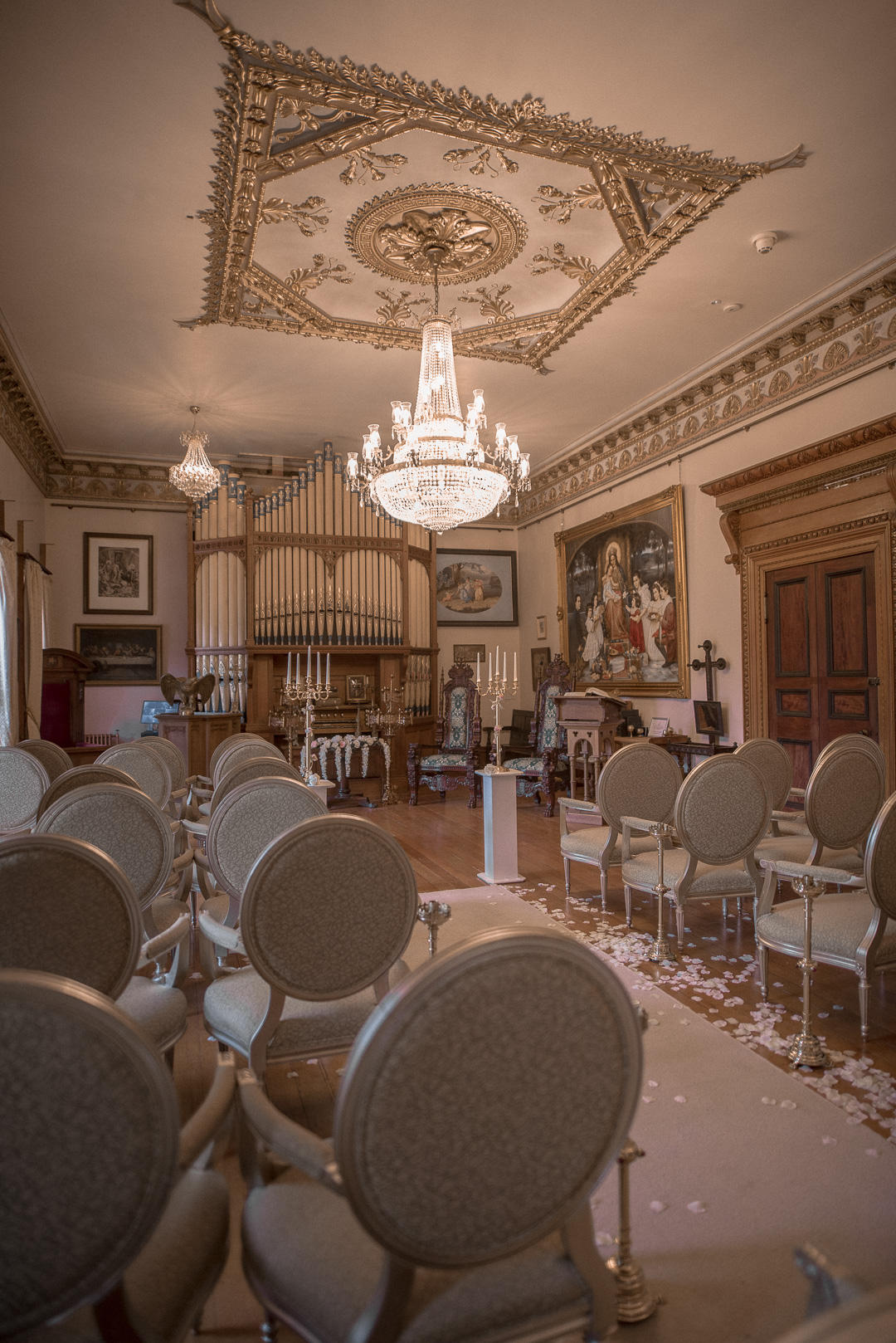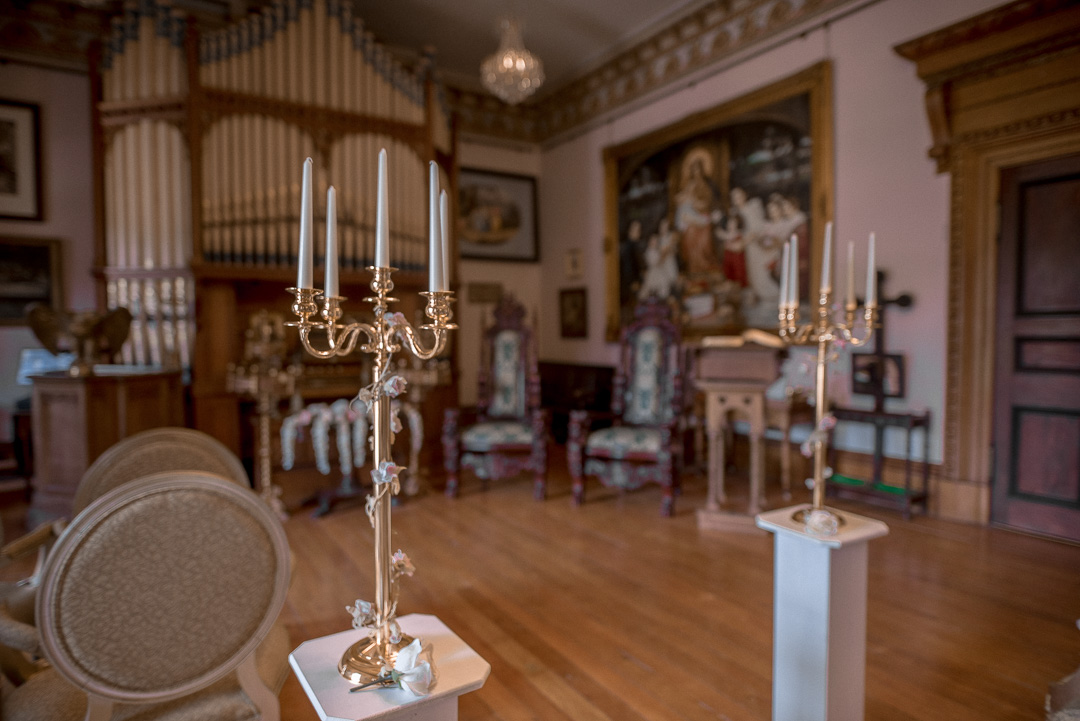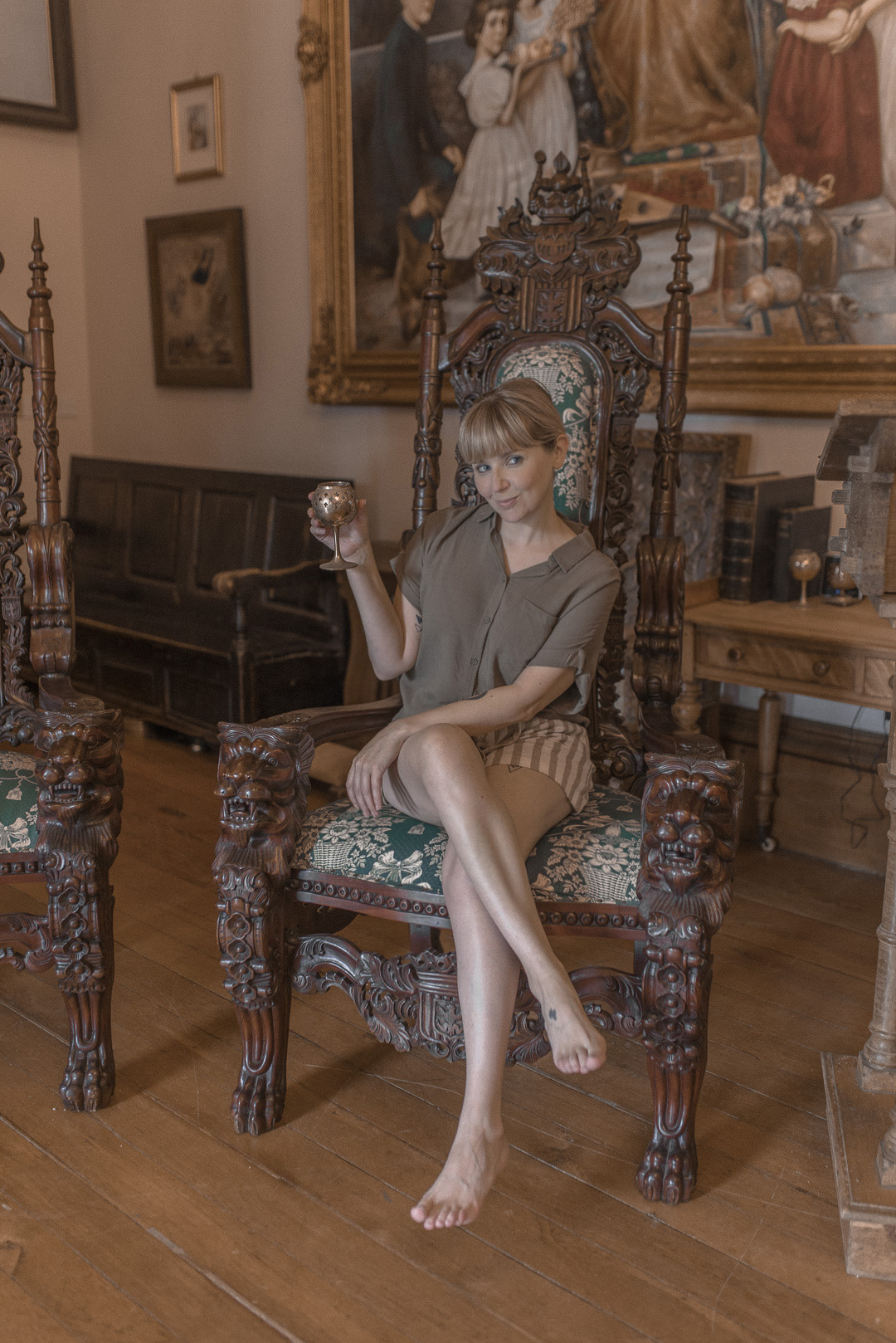 So that concludes my explorations in to this fascinating mansion, for now!  I'm very much hoping to return later next year and update you on the progress of this modern day fairytale story. And I'm not the only one who's interested. Rumour has it that the BBC have been filming at Plas Glynllifon recently so ……. watch this space.
Much Love
Beth Anne xoxo